Google boosts mobile gaming: cross-platform multiplay & more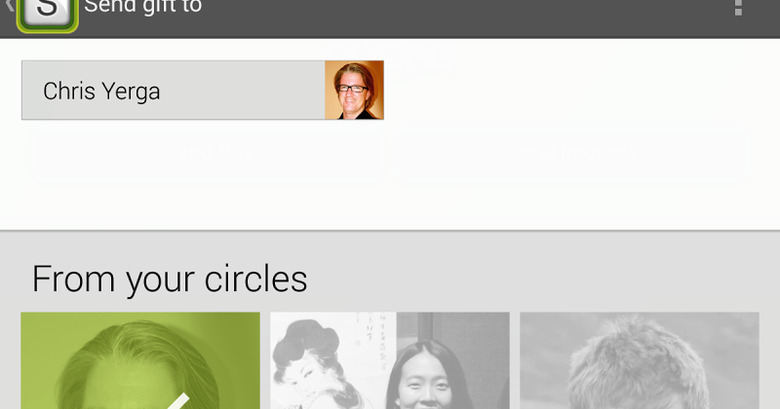 Google has updated its Google Play Game services to add multiplayer support to iOS, just as on Android, in addition to game gifts for sending in-game objects to other players. The updates, which are timed alongside the Game Developers Conference (GDC) this week, also include sending multiplayer invitations directly from within the Play Games app, while Google is also making specific types of game easier to find by boosting the number of categories in the Play store by eighteen.
Multiplayer support was already a feature on Android, but the iOS addition means that iPhone and iPad gamers can join in with turn-based and real-time multiplayer titles. Among the other new features are an update to the Play Games Unity Plug-in, which also adds cross-platform multiplayer support.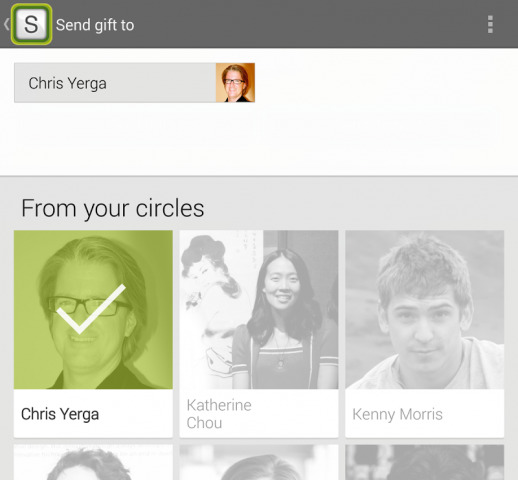 There's also a new, early glimpse of the Play Games C++ SDK, which will support leaderboards and achievements.
In the background there'll be richer Play Games statistics surfaced through the Google Play Developer Console, for more insightful analytics. A "daily dashboard" will show how engaged players were, as well as how many were active each day, in addition to retention analysis plus achievement and leaderboard performance.
Since Android has plenty of free-to-play games, Google is also improving its AdMob advertising platform with game developers in mind. Google Analytics is now being baked directly into the AdMob UI, and there'll be new in-app purchase adverts for pushing game-related add-ons within titles themselves.
Google says most of the new gaming features will go live on Tuesday, March 18th, alongside its presentations at the Google Developer Day sessions at GDC 2014 in San Francisco.