Google blob emojis download brings back cuteness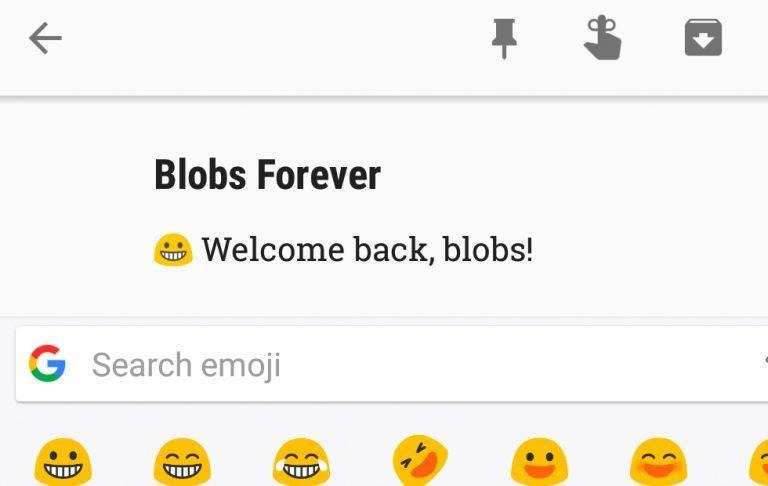 This week the team at "Blobs Forever" have created a bit of software to plug in to Android to bring the blobs back. The blob-shaped emoji, that is – the emoji that until recently were unique to Android. Google recently updated their emoji collection to get a bit more round than they were before, making the whole set look a bit more "standard". But for those that love the blobs, there's hope!
Before we go any further, I must remind all readers that SlashGear is not responsible for any software you download to your Android device. Whatever happens from this point forward, that's on you. Don't go download a pice of software for an IBM computer from 1994 then install it on your iPhone – that won't work, and SlashGear (nor I) will be held responsible for the subsequent bricks and explosions.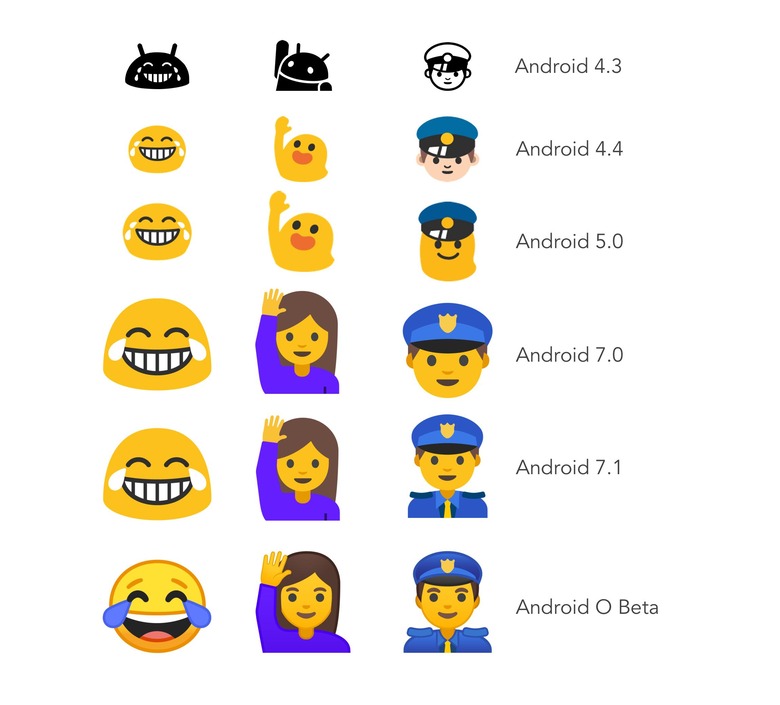 Today we're having a peek at a set of Google blobs. If you're the sort of person who would never, ever root their smartphone, turn back now! This bit of update does not have to do with simple one-touch update apps and APKs from the Google Play app store!
The creator of this update to Android works on Android 8.0 Oreo. That's precisely the version of Android that needs this update for true blobbiness. To make this update work, users will need at least Magisk 14.0 on devices outside of the Pixel universe – and Pixels need version 14.2. To attain Magisk, head over to XDA Developers forum right this minute.
SEE TOO: Say goodbye to Google's gumdrop blob emojis
What XDA user bdr9 did was to create a single Magisk module to bring the blobs back to Android. Users won't be able to bring blobs back to every single Android – user's friends will see equivalent emoji, as it's always been – but the blobs can live on one device at least.
There's a ZIP file over in XDA's Magisk forum that's made for blobs. Users will need to download the ZIP file to their Android device then run Magisk Manager to install said zip. This module will likely be available in the Magisk module repo soon.