Google blames rogue contractors for OpenStreetMap sabotage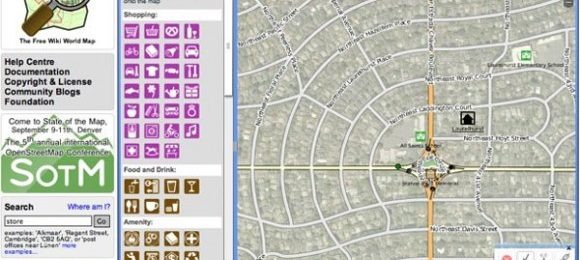 Google has blamed rogue contractors for sabotage of the OpenStreetMap project, claiming those responsible for the inaccuracy-introducing edits spotted from its own IP addresses are no longer employed. Tweaks to maps in New York, London and other locations – such as incorrectly reversing the direction of a one-way street – were traced back to IPs used by Google India earlier this month, amid suggestions that Google was purposefully trying to undermine its open-source mapping rival. Not so, claims Google. "The two people who made these changes were contractors acting on their own behalf while on the Google network" the company told us in a statement.
Google's justice proved swift, it seems. "They are no longer working on Google projects" the company spokesperson confirmed to us.
Nonetheless, it's another embarrassing internet blip for Google, as the company struggles to regain face after a Kenyan startup accused it of raiding its database and using the information to slander the smaller firm. Google said it was "mortified" at the underhand tactics used against Mocality Kenya, launching a full investigation which is still believed to be ongoing.
The OpenStreetMap edits came from the same Indian IP addresses as Mocality Kenya identified, though Google is yet to comment on whether there is any connection between those responsible for each issue.