Google begins sending Glass invitations to #ifihadglass applicants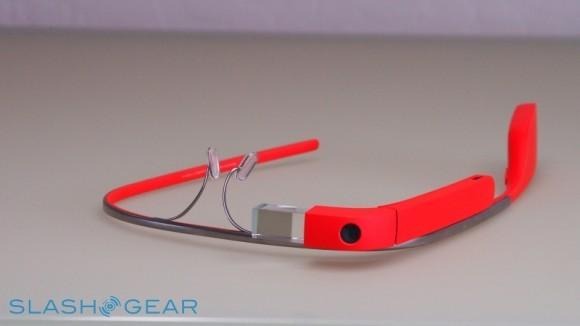 Those who bought a pair of Google Glass Explorer Edition frames last year began receiving them not too long ago, making them the first round of the buying public to get their hands on the wearables. On February 20, we reported that a second round will be receiving Glass, this time with individuals submitting an idea with the hashtag #ifihadglass. Those who submitted ideas Google liked will be getting invitations to buy the frames soon.
The next round of Explorer Edition frames won't be going out to just anybody. In February when the next batch's availability was announced, the interested public was told it needed to submit a 50 word or less idea with the hashtag #ifihadglass via either Twitter or Google+ outlining their plans for Glass should they score a pair. Every applicant could submit a maximum of three ideas, and could include up to five pictures and a 15 second video.
The application process was only open until February 27, which gave those interested a single week to come up with an idea (or three) and submit it/them to the powers that be. The ideas, because of the way they were submitted, were open for anyone to browse through using the related hashtag. None of the ideas could be edited once they were submitted, making it all a more or less one-shot deal.
Google then began the months-long process of shorting through all the ideas, which were being judged on a variety of criteria, including their creativity, originality, the "social and spectrum" aspect of it, as well as whether or not the idea is compelling. A total of 8,000 Glass frames are going to be shipped out to some lucky applicants this time around.
On the Project Glass Google+ page today, Google announced that it will begin sending out notifications to the applicants who have been selected to receive a set. The company doesn't say how long the entire notification process is going to take, only saying that it is informing applicants "slowly" sometime in the next few weeks. Anyone who submitted an idea needs to add "+Project Glass" to the Google+ Circles so they can receive the notification.
SOURCE: Project Glass (G+)