Google, Barnes & Noble will now bring you books on the fly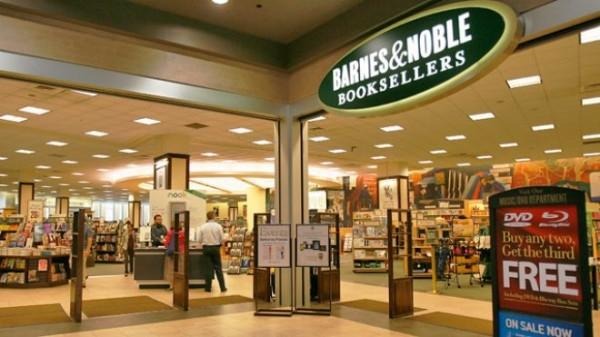 If you live in one of three major metropolitan areas of the US, and just happen to be an avid reader, we've got great news for you. Google is partnering with Barnes & Noble to bring you same-day book delivery. Those of us in Manhattan, West Los Angeles, and San Francisco (all of SF, it seems) can now start reading minutes or hours after placing an order.
The books come to you courtesy of Shopping Express, which is Google's new delivery service for goods ordered via Google. Partnering with several brick-and-mortar retailers, Google hopes to create an end-around to Amazon's order-from-home dominance. The beauty of Shopping Express is that we get goods quickly, and the money stays local. The bad part, of course, is that the rollout is incremental.
Barnes & Noble CEO Michael P. Huseby is calling the program a "test". The aim is the same any other partner with Shopping Express would have — to expand their online presence and increase sales at physical retail locations.
director of product for Google Shopping Express Tom Fallows said "Many of our shoppers have told us that when they read a review of a book or get a recommendation from a friend, they want a really easy way to buy that book and start reading it tonight. We think it's a natural fit to create a great experience connecting shoppers with their town's Barnes & Noble." Huseby added "It's our attempt to link the digital and physical".
Of course, if you're out of those three areas or want the book even faster — there are always digital copies available via several apps like Barnes & Noble's Nook, Amazon Kindle, Google Play Books, iTunes, or reading services like Oyster.
Source: The New York Times