Google barge in San Francisco Bay features high-end showrooms and a party deck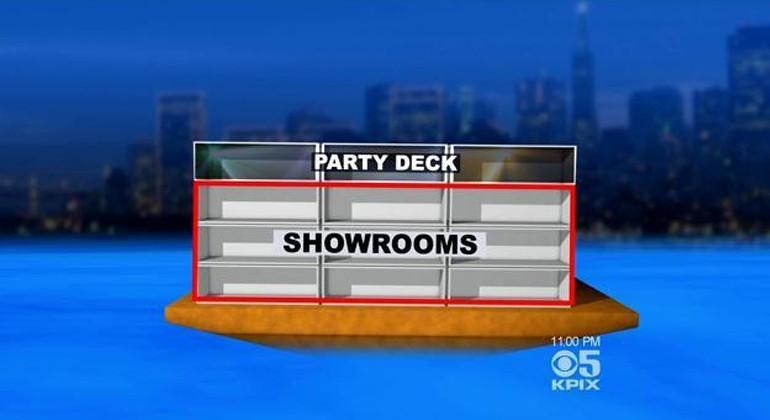 Some new details have surfaced about the mysterious Google barge floating in San Francisco Harbor. Early rumors suggested that the barge was a floating data center. A CBS affiliate out of San Francisco called KPIX 5 is now reporting that sources who have been aboard the barge are claiming that it is a massive floating showroom.
The sources claims that the barge will feature luxury showrooms and a party deck designed to allow Google to market its gadgets, such as Google Glass, and other devices to invitation-only clients. Google's floating showroom has reportedly been in planning for over a year and was created at Google[X], which is a secret facility reportedly run by Google near its Mountain View headquarters.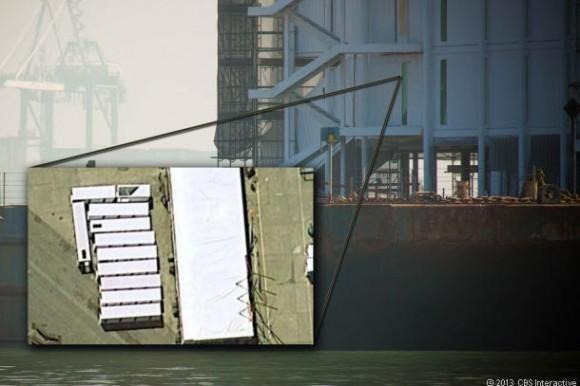 The floating showroom is reportedly Google's play to upstage Apple and the popular Apple retail stores around the country. The Google barge is currently moored off San Francisco's Treasure Island and is said to be kept under tight security. The showrooms inside the barge can reportedly be outfitted with floor lighting and lots of chrome features for a high-tech look.
The party deck is tipped to include bars, lanais, and other features allowing Google to host upscale customers. The floating building is made from a series of 40-foot-long shipping containers that can be assembled and changed at Google's discretion. The individual containers can be removed from the floating showroom and shipped anywhere Google might need them.
Reports indicate that some of the delay in opening the floating facilities has been because the Coast Guard has labeled the building as a floating vessel requiring federally approved safety features. The Coast Guard has said that personnel have been on board to conduct inspections and ensure regulation compliance. However, the Coast Guard won't offer any indication of what the barge might be used for.
SOURCE: CBS