Google Babel to rebrand as Google Hangouts, could launch at Google I/O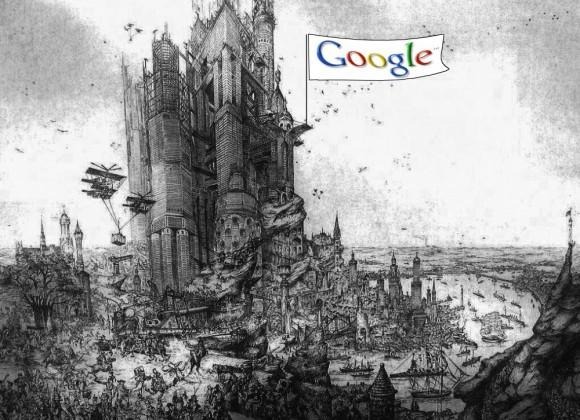 We've heard rumblings of Google's new unified chat service in the past, called Babel, but it seems the company is expected to announce the new service at Google I/O next week. However, before they do that, it's been reported that Babel is being rebranded as Google Hangouts, and will merge with the company's current Google+ Hangouts video chat feature.TechRadar reports that their sources at Google have confirmed that the company is ditching the Babel moniker and will be going with "Hangouts" for its official launch. New screenshots also suggest that the new chat service has been rebranded as Hangouts, showing menu items that say "Sign out of Hangouts" and "add people to this hangout."
This means that not only will Google+ Hangouts receive the new name that it pretty much already has, Google Talk will also be operating under the Hangouts name as well. Since this is an effort from Google to unify all of its chat services, it should definitely clear up any confusion between Google's various chat services (like the confusing difference between Gmail Chat and Google Talk, which are essentially the same but operate under different names).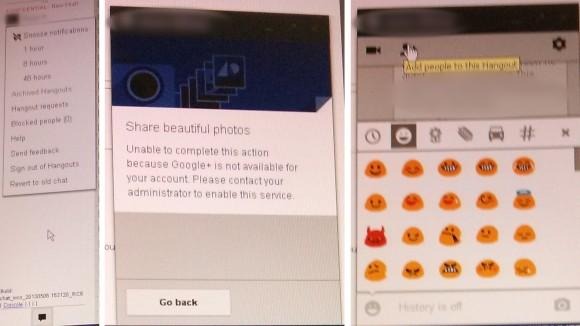 We started to hear babblings about a possible unified chat service from Google last month, when initial screenshots were also leaked by TechRadar. The images showed what the chat interface looks like, as well as some of the emoticons that would be available. However, the photos were taken at close range, so we aren't able to get a good look at the big picture (pun intended).
As for how the new unified chat service will be implemented into Google's various web services, that's still up in the air, and we should take these rumors with a grain of salt anyway, but it's possible that Google will simply incorporate Hangouts in all of their services with an icon that shows up in the bottom-right corner or something. We could also see a Hangouts mobile app from Google as well, which would get rid of the need for the Google Talk app. We'll be at Google I/O 2013 next week, and we'll keep our eyes and ears open for any discussions on a new chat service.
[Source: TechRadar]