Google axes Listen podcast app and more in latest cull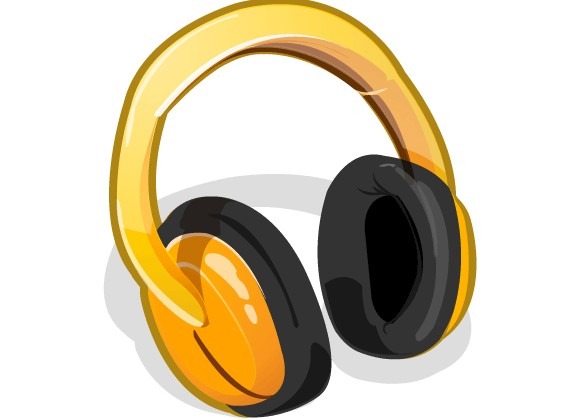 Google has announced the latest cull of its services, trimming what are apparently little-used products like Google Listen as it attempts to pare back its range. The most recent in a series of cuts that have seen Buzz and Wave meet their fate, three from Google's current portfolio are losing server-space this time around: Listen, Google Apps for Teams, and Google Video for Business.
Google Listen was rolled out of the labs in 2009, a podcast discovery and playback app for Android. However, Google now says that podcast apps have proliferated, and there are so many options available in the Play download store that it needn't maintain its own version; as of November 1 podcast search in Listen will cease functioning.
You'll still be able to use Listen, if you have it installed, but only to browse existing subscriptions. They're also kept in Google Reader – in the folder helpfully named "Listen Subscriptions" – in case you want to export them to an alternative app.
Google Apps for Teams, meanwhile, dates back to 2008 and offered business or school users access to Google Docs, Calendar and Talk, among other services. "Over time, we realized that Google Apps for Teams was not as useful for people as we originally anticipated" the company now admits, and will be converting accounts made through the service into regular personal Google accounts as of September 4.
Finally, Google Video for Business videos will be migrated over to Google Drive, with the search giant generously saying that they won't be counted toward storage quotas on the service. That process will begin in the fall.