Google Assistant interpreter mode just went live on smart speakers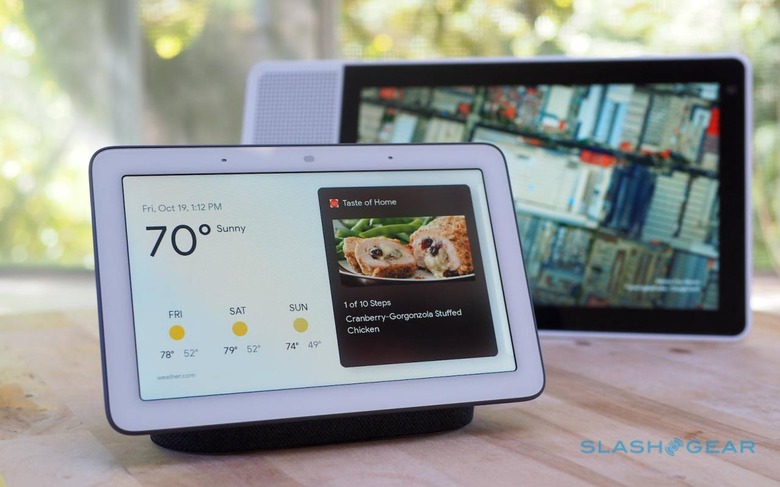 Google has quietly enabled Interpreter Mode for smart speakers and smart displays like the Google Home and Google Home Hub. Announced back at CES 2019, the new feature brings Google Translate functionality to the smart home devices, with real-time translations between a number of different languages.
The new feature was announced as part of Google's big Assistant upgrade around CES, though it wasn't enabled at the time. Instead, Google promised that it would be switched on over the next few weeks, and that vague timeline appears to have meant now.
Oddly, Google hasn't actually announced the feature going live today. However a new product support page, spotted by Android Police, confirms that the functionality is indeed active. Assuming your smart speaker or smart display is running the latest software – which Google installs automatically during idle periods such as overnight – you should be able to activate Interpreter Mode now.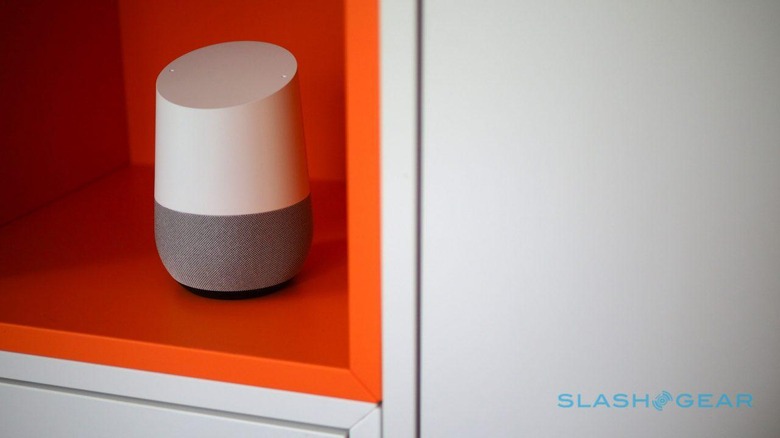 It'll work on all Google Home speakers, Google says, along with all Smart Displays like the Google Home Hub and Lenovo Smart Display. If you've got a third-party speaker with Google Assistant support, meanwhile, "some" will work, is all Google will commit to.
To start, you say "Ok Google" and then a command like "help me speak French," "be my Chinese interpreter," or "interpret from Spanish to English." Alternatively, you can say "Ok Google, turn on interpreter mode," and the Assistant will prompt you to choose languages.
At that point there'll be a tone played, and then you can start speaking in either language. "You don't have to alternate between languages for interpreter mode to work," Google points out. On a smart speaker, the translation will be read out. With a smart display, meanwhile, you'll see it on the screen as well. Saying "stop," "quit," or "exit" leaves Interpreter Mode, as does swiping from left to right on a smart display.
For the moment, you'll need to either use English, French, German, Italian, Japanese, or Spanish to start Interpreter Mode up. However after that there's a much longer list of supported languages that the Assistant can translate between:
Czech

Danish

Dutch

English

Finnish

French

German

Greek

Hindi

Hungarian

Indonesian

Italian

Japanese

Korean

Mandarin

Polish

Portuguese

Romanian

Russian

Slovak

Spanish

Swedish

Thai

Turkish

Ukrainian

Vietnamese