Google Arts & Culture App Brings AR Paintings To Your Room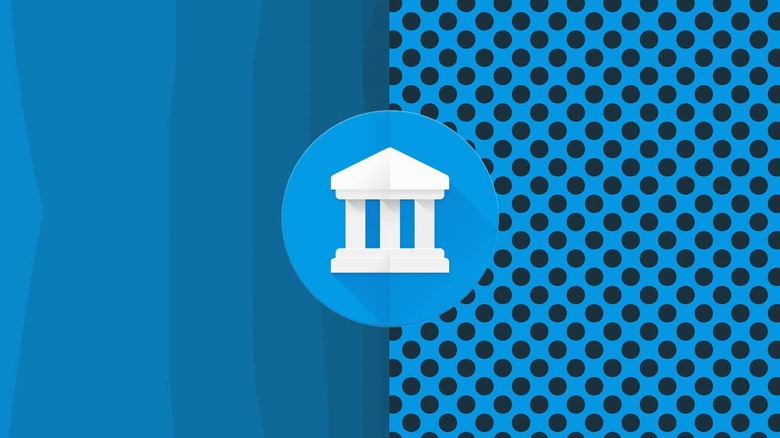 This week the folks at Google responsible for making their Arts & Culture app made big strides with augmented reality and virtual reality alike. It began with a new Camera tab, live in both the Android and iOS versions of the app right this minute. This new Camera app allows images to be projected (in the phone) and for the phone to identify artworks all around you.
The Google Arts & Culture app is a free experience from Google made to show their work in documenting and expanding the worlds of art and culture all around us. With this app, Google provides an awesome experience for the end user, but also adds to the value perceived by the user – be they an Android user or an iPhone or iPad user. In this way, everyone wins.
The Arts & Culture app is not restricted to Android phones. It is not meant to be a way for Google to sell Android smartphones, or to necessarily bolster the reputation of the Android brand. Instead, it's a way to do good in Google's name. And the artists in the app gain a new way to interact with the end user, be it in this reality or with an augmented reality therein.
The big news today is the addition of several features all inside a single Camera tab in the Google Arts & Culture app. Users can now choose from the following features inside the tab:
• Art Selfie
• Color Palette
• Art Projector
• Pocket Gallery
Art Projector allows you to put a life-sized painting on your wall in augmented reality with your device's camera. Color Palette uses a photo you've taken and converts the colors inside the image into a matching real-world piece of art. It snaps a photo, collects the colors within, and finds a piece of art in its catalogue that matches.
Pocket Gallery is a pocket-sized gallery. In the most recent Pocket Gallery, users can explore the entirety of Vermeer's artworks. It's sort of magical and very educational – and surprisingly free. The iOS version for iPad and iPhone and the version made for Android are both out and updated right now.