Digital Wellbeing Out Of Beta, Version 1.0 APK Released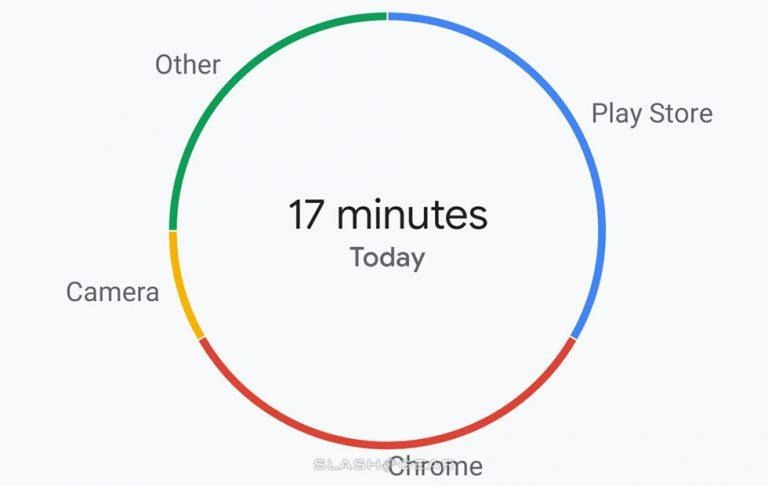 Today users of Google Pixel and other Android 9 Pie devices (if they're lucky) have the ability to work with Google's Digital Wellbeing app. Before now, users of Google Pixel devices with Android 9 Pie were able to join the Digital Wellbeing Beta. This included all users with said requirements, and did not require that the users be a part of the Android P Beta Program. Now Digital Wellbeing is available for all – with some basic requirements.
Once you get Digital Wellbeing installed, you'll find it in your phone's Settings. It should appear somewhere near Accessibility – just below Accessibility if you're using a Google Pixel. SEE WHY Digital Wellbeing is Android's new most important feature To see this app with a standard icon with the rest of your apps, you'll only need to scroll down to the bottom of the list in Digital Wellbeing and tap the toggle called "Show icon in the app list."
The reason you might want to take a peek at this app is simple: It'll allow you to control your digital life in ways you've never thought of. Not necessarily in ways never before possible – there've been apps like this in the past. But with Digital Wellbeing, Google makes controlling your digital life more of a standard.
Here's how Google explained Digital Wellbeing at Google IO 2018. They make it pretty simple – they explain how to disconnect!
OF NOTE: If you already have Android 9 Pie and have automatic updates, you might well already have this app installed. Digital Wellbeing is part of Android 9 Pie, and will (hopefully) be available to all devices with Android 9 Pie in the near future.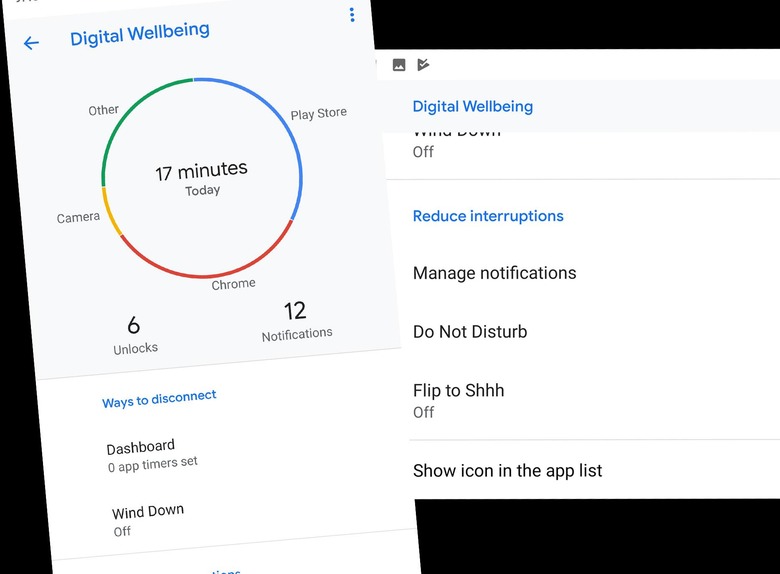 To attain access to this app and system, users must simply head to the Google Play app store. There they'll be able to download the app now just so long as they fill the basic requirements for the app. You can also download the version 1.0.220812418 over at APK Mirror if you do so desire. Remember that no matter what you do, it's your own responsibility, and that includes everything you do before, during, and after reading SlashGear, no matter what!
We're watching the developer circuit to see if they've got Digital Wellbeing modded to work on devices other than Pixels and such – and we expect that to happen SOON – so stay tuned!