Google acquires Relative Wave: visually-inclined tool-makers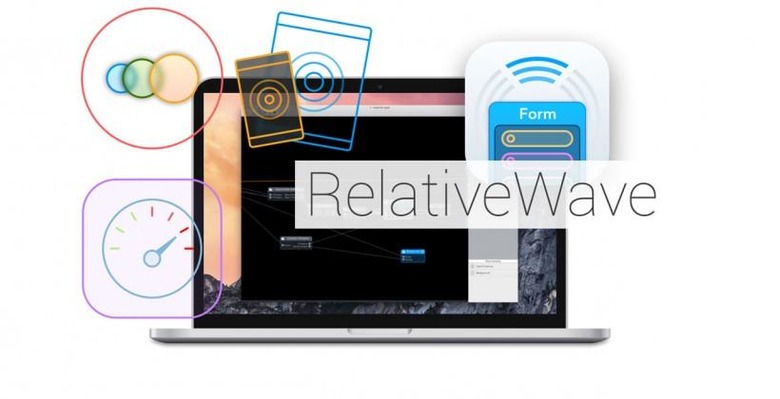 The folks at Relative Wave are creators. They're making it easier for software developers to see what their apps will look and act like before they create a final design. With their tools, creators can visualize what they're making for a smartphone ON the smartphone, rather than on a PC. When you edit something in their system, "Flow", you see it change in real-time on the smartphone you're prototyping on. Google just acquired this company, and they've made their software free for download for Mac users in the process.
RelativeWave is "joining Google to continue the development of Form" as of this week. According to CEO Max Weisel, "we've just scratched the surface with prototyping. With the help of Google, we'll be focused on improving the state of design and development tools."
So if it wasn't clear already, Google just acquired a software company that focuses on creating tools for other developers.
Fun Fact: Form is the combined effort of a total of 6 developers. The entire company consists of 6 people.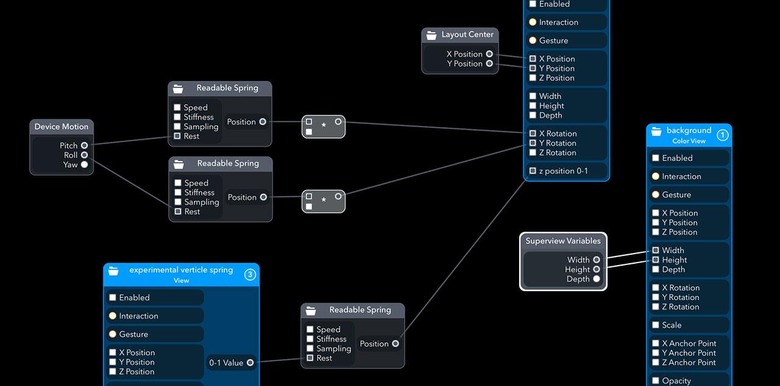 What you'll get when you download the RelativeWave app for Mac is Quartz Composer on the backend. This system uses OpenGL, and is very similar in app composition basics to Unreal Engine – another composer system you may have heard of.
This system uses VPL, Visual Programming Language. Through the use of moving boxes and linking lines, you're able to create software without having to type in each individual piece of text-based code.
The code still exists – it's under the surface – you just don't have to get as hands-on with it.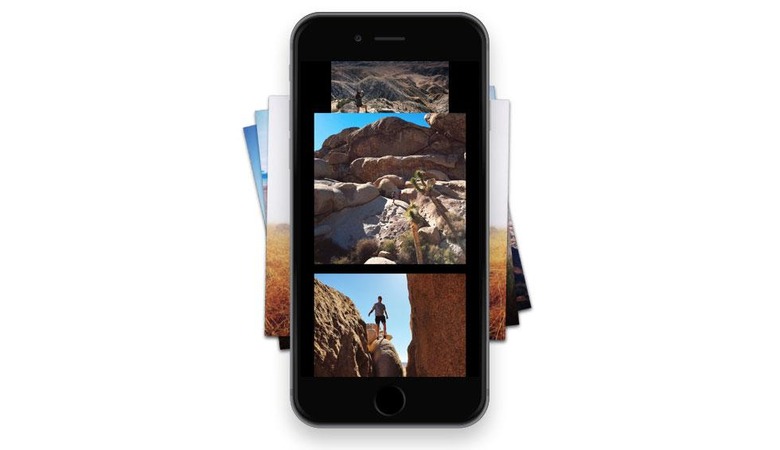 With the RelativeWave solution, you also get to see more. Instead of prototyping your app and seeing it previewed on your computer, you see it previewed on your smartphone. From there you can also interact with the app you're creating and see it react.
Google helping this team develop these tools can only be a good thing. Creating simpler ways to expand the world of software creation to more people – visually-inclined people, at that – will make the whole smart device universe expand quicker.
And maybe even make the whole smart device universe a bit more beautiful while they're at it.
One fabulous example is the following.
This is a preview of an application for ArtPop, Lady Gaga's album released earlier this year. This application was developed by members of the Relative Wave team and TechHaus, the technical division of Lady Gaga's "Haus of Gaga."
Imagine lovely things like this having never existed because the coding process wasn't simple enough for artists to understand. More RelativeWave opening more doors quicker, thank you!