Google acquires Behavio: social prediction connects with the big G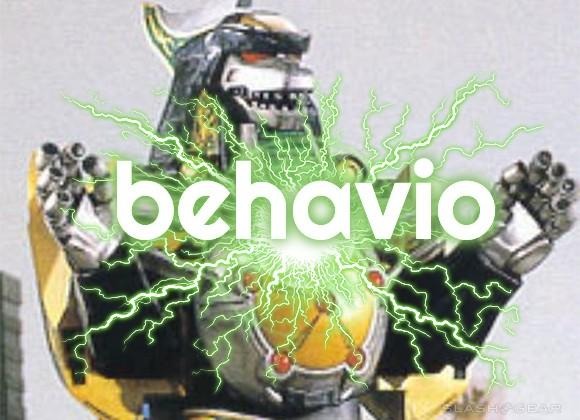 When Google comes to your door – or your digital door – and tells you they'd like you to join their collective, generally you say yes, let's do it! That's what Behavio has announced they've done this week. Behavio is a company that was Knight Foundation funded and aimed to develop apps that would accurately detect social and behavioral trends of you, your friends, and everyone around you.
While it's not entirely clear where the funding bits Behavio has received thus far will be funneled, we do know that the team remains highly thankful to both the Knight Foundation and SXSW Accelerator. This group won the 2012 SXSW Accelerator competition and gained additional publicity because of it. The video below, found by TechCrunch, shows a speech made by Behavio's Nadav Aharony for the Knight Foundation as they presented for the 2012 Knight News Challenge.
According to the Knight Foundation, the folks at Behavio had already begun bringing the heat back over a half a year ago – and they certainly didn't start there.
"Behavio is an open-source platform that turns phones into smart sensors of people's real world behavior – from how they use their phones to how they communicate with others. Funding will be used to help programmers build apps with smarter sensors, create tools for journalists that uncover trends in community data and launch a mobile application that allows individuals to explore data about their lives."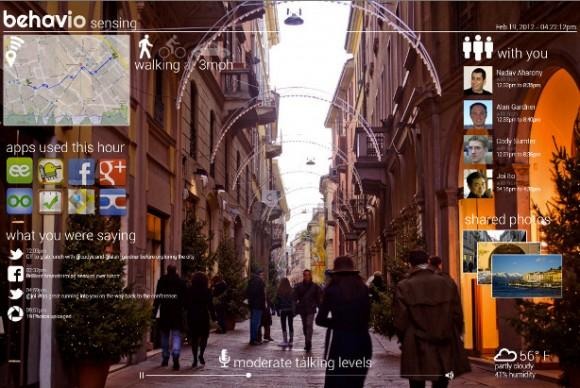 The Behavio Team has been clear in their announcement of their integration with Google that they're going to continue to maintain their Funf open source project as they work their way into the heart of the Google complex. As they aimed to make "smartphone apps [that] are actually smart", so too did they call upon their Funf buddies to do the same – Open Sensing Framework is what it was and is all about at Funf.
"We are very excited to announce that the Behavio team is now a part of Google! At Behavio, we have always been passionate about helping people better understand the world around them. We believe that our digital experiences should be better connected with the way we experience the world, and we couldn't be happier to be able to continue building out our vision within Google." – The Behavio Team
Above you'll see the beginning of a touching letter posted today by the Behavio Team announcing their jumping in with Google. What we're to understand is that Google will, as always, be using the team to create wonderful new projects as they continue to strengthen those they're already pushing solidly.
We can't wait to see what the developers and forward-thinking minds at Behavio will bring to the Googleplex! Nadav Aharony, Alan Gardner, and Cody Sumter are names you're going to hear again in the future – keep them in mind!