Google AR headset "A65" tipped to rival HoloLens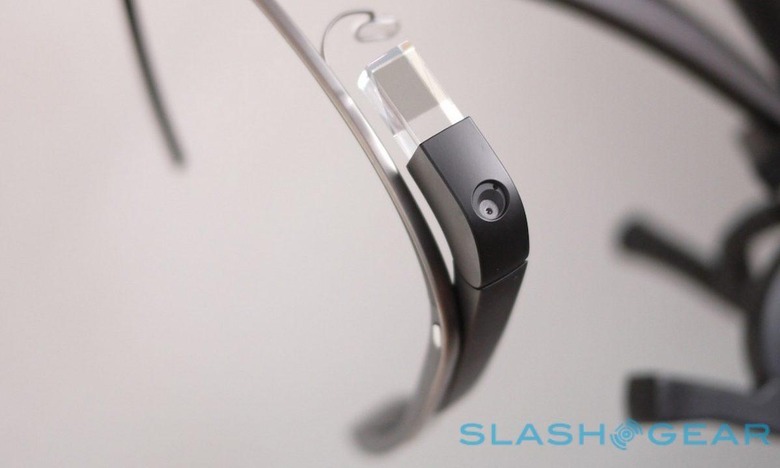 Google is reportedly developing a standalone Augmented Reality headset to take on Microsoft HoloLens, a cable-free system that does not require a tethered PC to drive it. The rumors come after the launch of the first standalone Daydream headset, the Lenovo Mirage Solo, which packages a full virtual reality system into a single wearable.
VR, of course, differs from AR in that the latter is designed to add to the real world rather than replace it altogether. Although that arguably has more practical uses, it's also considerably more challenging. First, some sort of transparent display is needed, with which graphics can be overlaid atop objects in the physical space.
Then there's the matter of locational accuracy. Although the Mirage Solo uses so-called "inside out" positional tracking, with cameras on the front of the headset mapping the room so as to track where the wearer is moving in 3D space, augmented reality demands far greater accuracy than virtual reality does. Without it, virtual graphics won't properly line up with the real graphics they're meant to mesh with.
Finally, there's the power requirement. Mapping 3D space, generating meaningful graphics, and doing so in a way that doesn't demand heavy batteries that would weigh down an AR headset is a tricky balancing act. Microsoft's HoloLens is fairly bulky but its battery still only lasts a couple of hours. Meanwhile Apple's rumored AR headset could well be tethered, according to recent leaks.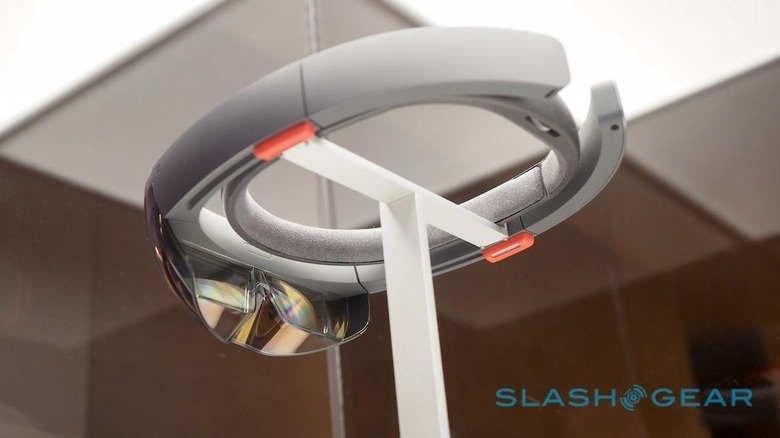 According to WinFuture's sources, Google's engineers are working on an AR headset that builds on Daydream technology and addresses these challenges. Said to be internally known as Google A65, it's believed to be powered by Qualcomm's QSC603 chipset. That's a relatively new offshoot of the company's Snapdragon SoCs for smartphones, focused on Internet of Things (IoT) and wearable applications.
Currently, it's said, Google is working with Quanta on prototypes. The two companies aren't exactly strangers: Quanta manufactured the Pixel C, for instance. Hardware specifications are still in flux – the A65 may end up using Qualcomm's more powerful QSC605, for instance – but we can expect various cameras, microphones, and some sort of transparent display system.
By using a relatively low-power ARM based processor, Google could bypass some of the power issues Microsoft's HoloLens has faced. The current-generation HoloLens uses an Intel x68 processor, though Microsoft is expected to switch to one of Qualcomm's chipsets for its next-generation headset. That's expected to be revealed in early 2019, and use Microsoft's newest fourth-generation Kinect sensor for spatial mapping, among other things.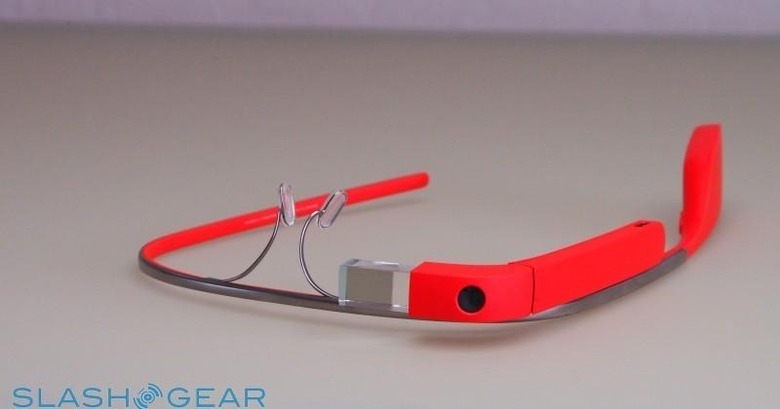 Although Google's AR headset is likely to prompt discussion of Google Glass, the ill-fated wearable was never actually comparable with something like HoloLens or what A65 is shaping up to be. Glass' display, though transparent, wasn't intended for augmented reality use: it did not map graphics atop real-world objects, only allowed wearers to continue to see the space around them even as they checked their notifications.
True AR, however, has far more practical benefits, if Google can get it right. Google Maps, for instance, could overlay turn-by-turn navigation onto the city around you, highlighting where your route will go. Blank spaces, like walls, could be repurposed as virtual displays, showing the contents of your Gmail inbox or latest Google Docs work-in-progress. Meanwhile, games could have characters and gameplay that interacts with the world, with enemies hiding behind physical objects.
When, exactly, Google A65 might graduate to a physical product is unclear at this stage, and indeed final specifications could well change significantly before that point. Still, it's unsurprising that Google is weighing in on the space, having been pushing VR heavily in recent years.