Good News: Smartphones Last Too Long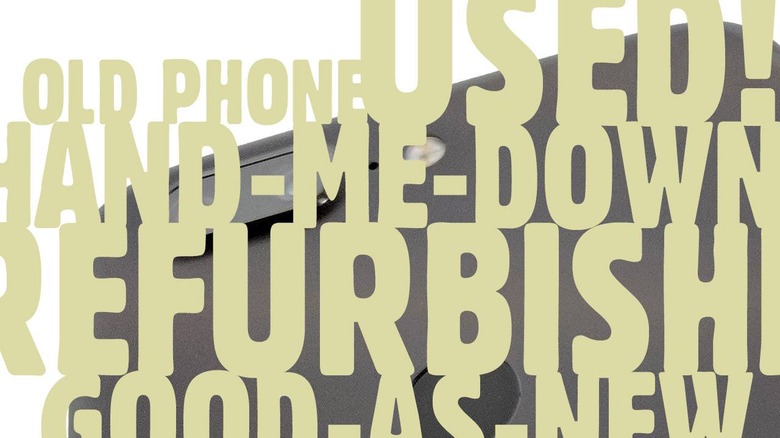 Today we've looked at a couple of studies on tech product sales, and there's some good news for mobile users. The good news is for people that already own smartphones: these products last a long time, provided they're taken care of properly. The bad news is for manufacturers: they've got to change something in their methods if they want to continue to increase sales in smartphones.
According to Counterpoint Research's Q418 study of US market sell-through for smartphones, there's a wave coming in. This analytics company estimated that the USA "absorbed" almost 11.5-MILLION refurbished smartphones in the year 2018. The number of smartphones sold in one year has hovered around 175-million units over the last few years.
Counterpoint also reported that while the global smartphone market for NEW phones grew 3% year-over-year in 2017, refurbished smartphone sales grew 13% (also globally). The same group reported Global Smartphone shipments to have fallen 7% year-over-year in 2018. The trends stick around the world, not just inside the USA.
According to the Consumer Technology Association, smartphone unit volume will grow by a mere 1% in 2019, while revenue from these smartphones will grow 2% in the USA. It's almost as if new smartphones are only being purchased by the same people that buy new smartphones every year, and no new customers are buying new phones.
Could it be that the people who are just now getting into smartphone use are buying refurbished devices? Does it seem possible that young people – people who are just now getting their first phone in the USA – are being given their parents' old phones? Could it be that trends in smartphones are something like what's become of the auto industry?
If so, expect innovation to either get a lot faster or a lot slower. One way or the other, owners of stock in public companies (big names in smartphone manufacturing) aren't going to take this whole non-major growth thing sitting down.