Gogoro OPEN crowdsourced charger network planned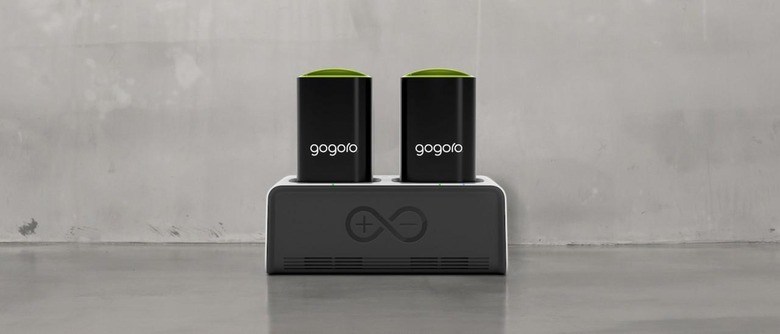 Electric scooter start-up Gogoro plans to crowdsource its future charging network, launching Gogoro OPEN and a compact GoCharger battery dock at CES today. Gogoro OPEN – Open Proposed Energy Network – will effectively give those calling for the scooters to launch in their city the chance to put their power where their mouth is, by pledging to offer public access to a network of charging points.
In Gogoro's current deployment in Taipei, the interchangeable battery packs can be switched out at the company's own charging stations. Currently there are 125 of those, serving around 3,000 Smartscooters.
The ambition, however, is far greater availability. With Gogoro OPEN, businesses would be able to apply for a free GoCharger, a compact dock with space to recharge two batteries from a regular 110V outlet.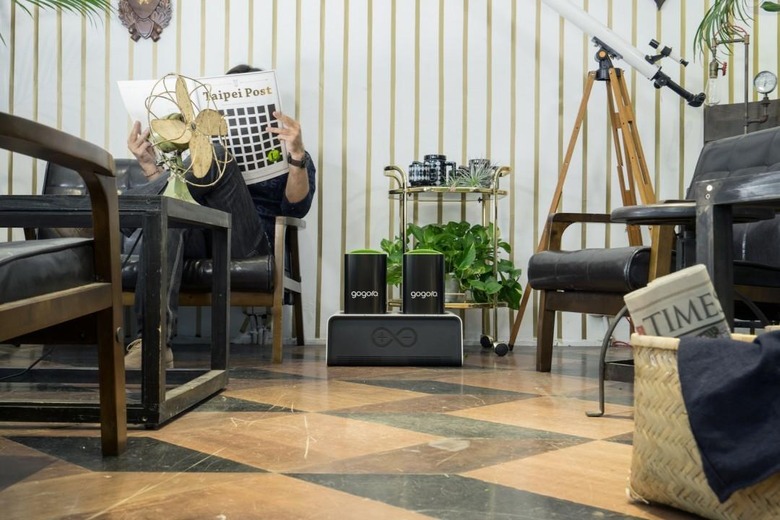 Two versions will be offered, one for fast charging and another for overnight charging. The status of the docked batteries will automatically be communicated to the rider.
Assuming the company committed to making the GoCharger publicly available for at least twelve hours out of each day, it would be offered free of charge.
Sales to individuals are also planned, Gogoro founder Horace Luke told me, though they're expected to be at an as-yet undecided cost given public access is unlikely. "We want to make it as affordable as possible," Luke said.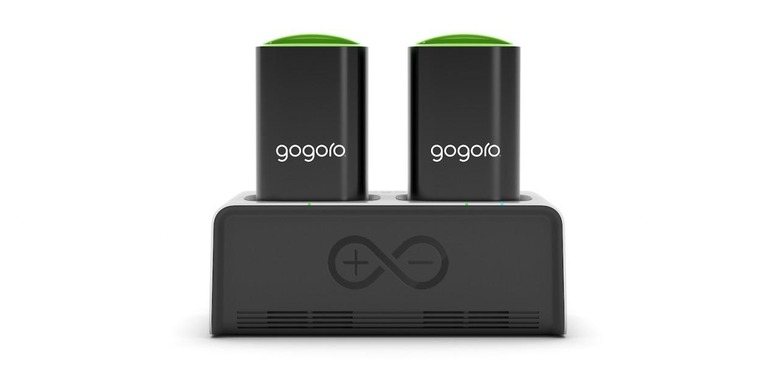 Enrollment in Gogoro OPEN will be offered globally, but shipments of GoChargers won't start immediately. Instead, the company plans to use the expressed interest to help figure out in which location to launch next. The first GoChargers are expected to ship over the summer.
Of course, the question many are hoping to have answered is when the Smartscooter will make it to the US, and which city will be the first to get it. That's something Gogoro is still playing close to its chest, though Luke did confirm to me that US federal and state certification is expected to be achieved in the second half of this year.
The first European deployment – in Amsterdam – is expected this summer, with plans to add US locations "shortly after," Gogoro says.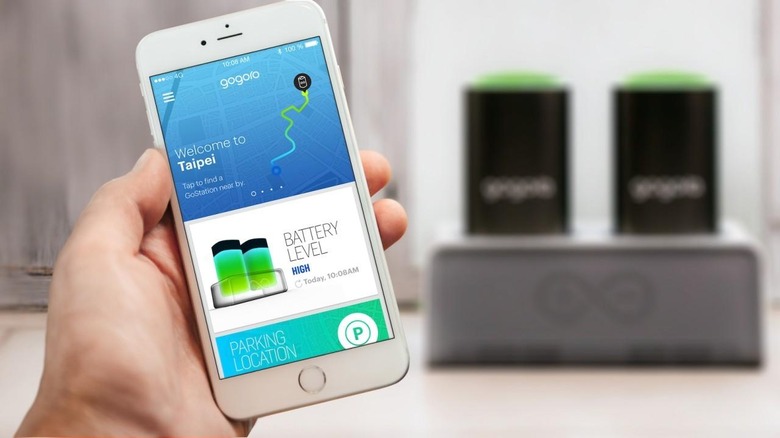 Meanwhile, Luke says, an OTA update for existing Smartscooters will add keyless start to the EV from an iOS or Android device, or the Apple Watch. The new app will also allow the scooter to be unlocked remotely, and the trunk to be opened.
The functionality will also be a standard feature on new Smartscooter sales.