GOG kicks off Back to School sale, adds new titles to GOG Connect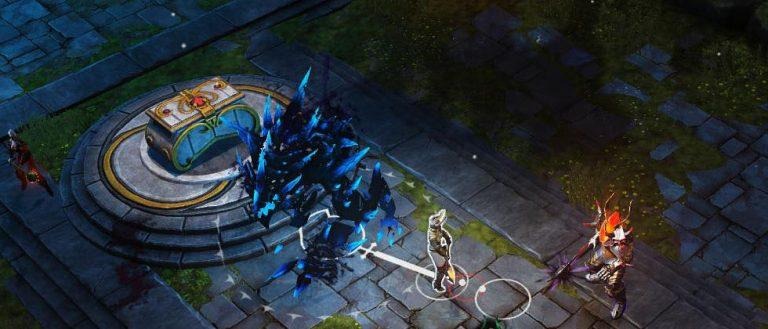 If you think you're capable of facing a new school year with a host of new games serving as a distractions, then perhaps you'd like to know that GOG has kicked off a Back to School sale. Throughout this sale, GOG has promised that more than 300 games will be getting discounts, with prices dropping as much as 90% in some cases.
Some stand outs of the sale include Freespace 2 for $3.99, Divinity: Original Sin Enhanced Edition for $19.99, Dragon Age: Origins Ultimate Edition for $7.99, Myst Masterpiece Edition for $2.99, and Heroes of Might and Magic 3: Complete for $2.49. The sale will last until October 2 and will see new games and bundles added each day at 10 AM UTC, so if you've got money burning a hole in your pocket but don't see anything you want today, check back every so often to see what's been added.
On top of individual games, GOG has also put together a number of different package deals. These packages can include games from the same series – the Heroes of Might and Magic collection, for instance, which is $17.99 – or games from the same studio, like the LucasArts collection, which brings together 10 different games for $16.90.
GOG also announced that it has added 17 new games to its GOG Connect lineup. For those not in the know, GOG Connect allows you to link your Steam and GOG accounts to add certain titles to your GOG Library for free. Games being added include Baldur's Gate: Enhanced Edition, ANNO 1404, and Hotline Miami. If you're interested in taking advantage of GOG Connect, you should know this is a limited time thing, and all of these games will lose eligibility in six days. In other words: Get to it.
SOURCE: GOG