Gmail revived in China but block remains a mystery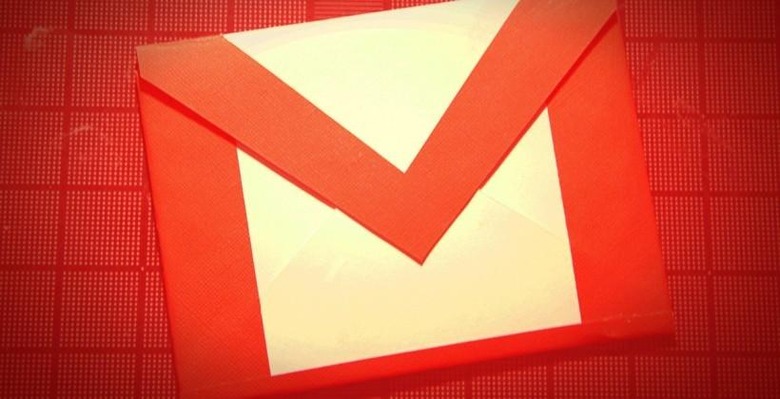 Gmail access has apparently returned to China, with users of the email service in the country reporting that the four day outage which nobody would take responsibility for seems to have come to an end. Google's POP and IMAP servers were unexpectedly unavailable over the weekend, with widespread claims that the "Great Firewall" China's government relies upon to limit access to the internet had clamped down on another victim. Just as suddenly, though, emails have begun to make it through, and Google's own metrics indicate a slight rise in Chinese traffic to Gmail.
Google offers real-time statistics on its various products, broken down by geography, in its Transparency Report. That, for the past few days, has been a flatline for Gmail in China, but the line shows a slight rise most recently.
Google does warn that its latest traffic is still being finalized, and as such analysis on the numbers and trends should be taken with a virtual pinch of salt.
However, it's backed up with reports from actual users in China. The Financial Times spotted a wave of happy emailers on services like Weibo, China's Twitter equivalent, who had begun to see their messages trickle back through.
It's not been universal, however, at least so far, and neither has anybody given an exact reason for the outage. Google maintains that it hasn't changed anything, and that its servers are working correctly; similarly, Chinese officials have denied actively blocking Gmail.
That hasn't stopped speculation, of course. Chinese media haven't hesitated to blame Google, accusing the company of failing to observe the country's laws.
VIA Financial Times
SOURCE Google Transparency Report