Gmail iOS beta's big change makes it the must-have email app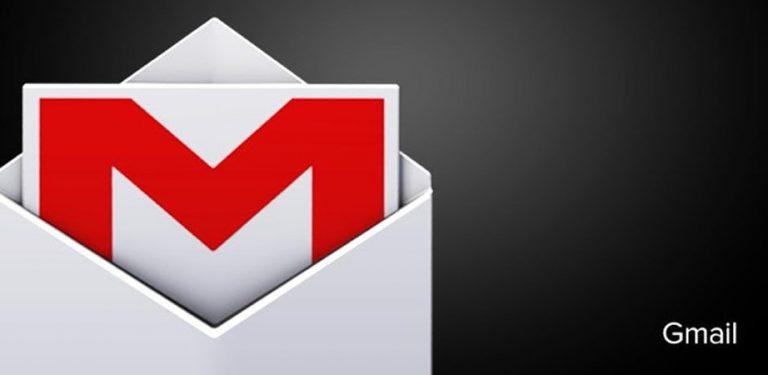 Google has launched a new beta test on iOS, and it's giving Gmail users the ability to view non-Google accounts in their Gmail app. Android and web users have been able to do this for a while, but now Google has deemed iOS users worthy of the feature as well. Getting started with the beta test is pretty easy, as it only requires that you fill out a short questionnaire and meet a few requirements.
To get going with this beta test, you'll need to navigate over to the sign up page Google has created for it. You'll need to be a current user of the iOS Gmail app and you'll also need a non-Google email you want to use within that app. Those are two rather obvious requirements, but keep in mind that your device also needs to be on iOS 10 or later in order to be considered.
Google's questionnaire is fairly straightforward, as it only asks for your Gmail account, the non-Google accounts you use, and the iOS devices you own. Google doesn't say how many people will be accepted into this test, but if it's being run through Apple TestFlight, we know that the hard limit is 10,000 users. Google's sign up page mentions that testers will have to abide by TestFlight's rules, so that cap could very well be in place.
Assuming you're accepted into the pool of testers, you'll receive an invitation to join from Apple. That invitation will include instructions on how to add non-Google accounts to your Gmail app, so that's all you'll need to get up and running.
There's no word on how long Google plans to host this test, but considering a similar feature is already live within the Android app, it probably won't be that long until it enters wide release. With that in mind, we should see this functionality launch for everyone soon, so stay tuned for more.