Gmail autocomplete: Turn on Smart Compose right now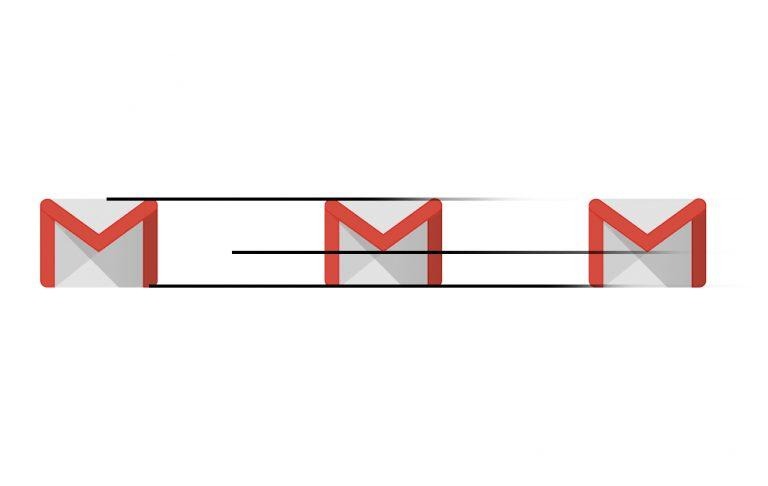 Users can now work with Smart Compose for Gmail right this minute – just after Google first announced the feature at Google IO 2018. This feature makes Google's machine learning smarts take a crack at guessing what you're about to type – and offering to type it for you. That means that when you're about to email your upstairs neighbor, Gmail might just suggest "Again, I don't want to nag, but I wish you'd do your gymnastics a bit earlier (or far later) than 2AM."
Smart Compose in Gmail is ever-so-slightly different from Smart Reply. Where Smart Reply is just a few words long and restricted to a few different options, Smart Compose can change. Gmail with Smart Compose evolves as you email messages, learning from what you do, giving you suggestions based on what it's learned.
When Smart Compose is active, you'll begin to write an email as you've always done. Gmail will automatically begin to offer suggestions for words and phrases you might be starting. If you want to use one of the words or phrases Gmail's offered, a quick tap of the "tab" button will select said word or phrase.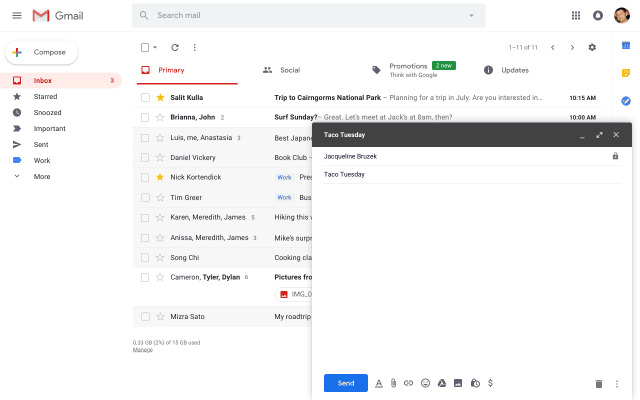 Google Smart Compose suggests phrases and words based on precedent as well as context. If Spring's just sprung, Smart Compose might suggest "happy Spring!" If you're in the dead of winter, Smart Compose might suggest "stay warm out there!" You don't HAVE to take every one of Smart Compose's suggestions, but if you do, Gmail might just make you a more cordial sort of person in the process.
You might be able to access Smart Compose right this minute. To check if you've got access, you'll first need to enable the new Gmail. Head to Settings – Try The New Gmail – and go for it. After the new Gmail is active, go back to Settings – General – and scroll down to "Experimental Access." Access is said to be rolling out to all users over the next few weeks and months.