Gmail adds support for 10GB Google Drive attachments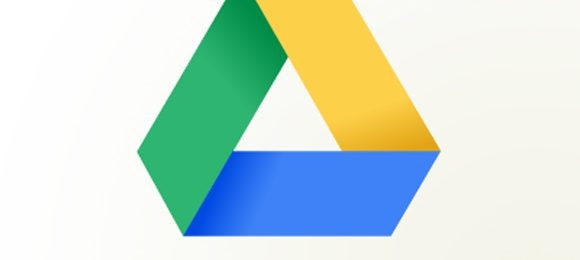 Google is constantly improving their seamless integration between their various services, and today they've focused on Gmail and Google Drive. Google is making it easier for users to attach Google Drive files into Gmail messages by allowing up to 10GB file sizes when sending an email, as long as the files are stored in your Google Drive, since Gmail itself wouldn't be able to store a 10GB file in the first place.
What's probably the most convenient aspect about this feature, is that since the file you're attaching is in your Google Drive (thus, in the cloud), everyone you send it to will have the most up-to-date version, which means you can make changes to the attachment even after you send off the email, and your recipients will still see the updated version.
Gmail will also double-check that all of your recipients have access to the attachments that you're sending. So, whenever you send a file from Google Drive that isn't shared with everyone, you'll be prompted with the option to change the file's sharing settings without leaving Gmail. The feature will also work with Drive links pasted directly into emails.
Sparrow for Mac has long supported a similar feature, where you could easily paste in a Dropbox attachement, but it's certainly nice that Google has finally done this with Gmail and Google Drive. This new integration will roll out gradually over the next few days, and you'll also need to be using the new compose window that was recently launched.