GM Super Cruise Self-Driving Car Tech Gets Virtual Playpen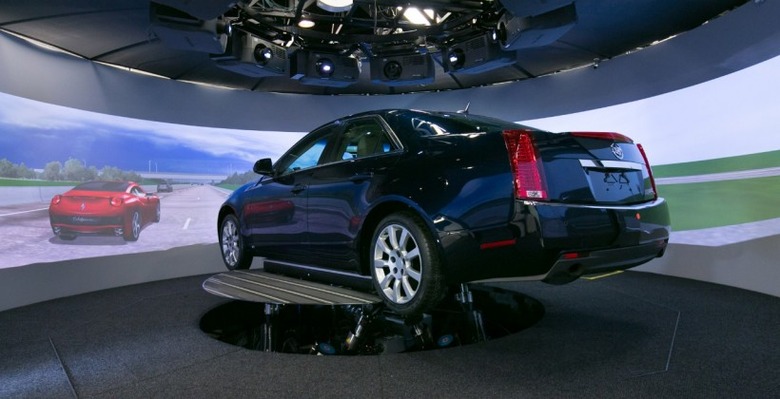 GM is ramping up its self-driving car tests, using a new high-speed 360-degree simulator to test its upcoming Cadillac Super Cruise tech without having to fully build the vehicles first. Cadillac expects the first Super Cruise equipped models – which will take on some of the responsibility when on highways and in traffic – to appear in showrooms within the next 5-6 years, and has in fact already begun real-road testing of some prototypes.
The new Research Driving Simulator, however, is effectively an Oculus Rift for self-driving cars. While Cadillac's existing demo vehicles are road-worthy, by putting new testers in a 360-degree high-def projection room, updates to the system and proposed enhancements by component suppliers and programmers can be tested even more rapidly.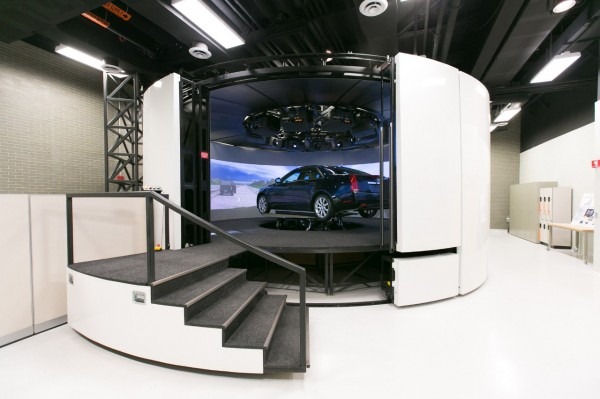 Part of that is the newly updated feedback and screen refresh technology the simulator uses. On the backend is an image generator capable of processing 2TB per second, which means the system can respond to any changes in steering or pedal use within 70ms.
GM says that is of particular benefit during virtual low-speed maneuvers, where traditionally the lag in simulators is most jarring.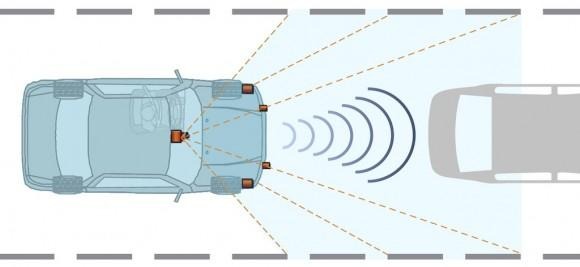 Super Cruise uses radar, ultrasonics, and cameras around the car to track lanes, speed limits, and traffic nearby. With that data, it can adjust vehicle speed, as well as brake to avoid cars ahead. Cadillac also uses enriched GPS mapping data, which autonomous car specialists like Nokia's HERE division have argued is vital for self-driving safety.
Unlike, say, Google's autonomous project, GM's cars won't be able to get users from A to B entirely autonomously. Instead, Super Cruise is being positioned as a safety and driver assistance feature, taking on some of the cognitive load in freeway driving and bumper-to-bumper traffic.
That may change over time as more rapid iterations in the technology are developed, something GM says this simulator upgrade will help with. By creating a highly realistic virtual test bed, engineers will be able to prototype hardware not necessarily considered road-worthy yet, cutting time and risk.
GM expects Super Cruise to show up in production vehicles before the end of the decade.