GM recalls 316k vehicles over potential headlamps issue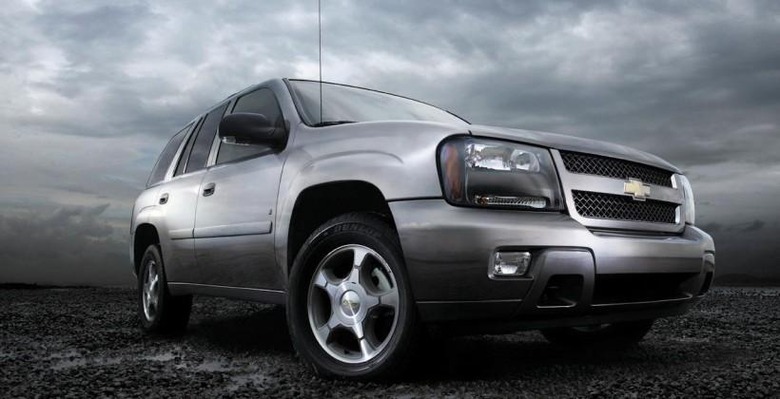 General Motors is set to undergo another recall, this time for approximately 316,000 sedans and SUVs over a potential headlamps issue. Of the recalled models, 273,000 or so are located in the United States. Affected models could potentially experience issues illuminating on either an intermittent or a permanent basis. This only applies to the daytime lights and low-beams, however, with the high-beam lamps being unaffected by the malfunction. It isn't yet known whether any accidents have resulted from this issue.
The issue has to deal with the headlamp driver module which may cease to function properly. In that case, the aforementioned lights may go dark, but fog lamps, turning signals, and such won't be affected.
The recalled vehicles are all older models, and cover the 2006 TrailBlazer EXT and Envoy XL, the 2006 through 2009 Buick LaCrosse, 2006 to 2008 Saab 9-7X, 2006 to 2008 Isuzu Ascender, 2006 and 2007 Buick Rainier, and 2006/2007 Chevrolet TrailBlazers and GMC Envoys.
This follows extensive recalls the auto maker has made over the course of the year, joining issues related to the ignition, brakes, steering, a different headlights issue, and more. Check out the timeline below for recent recall news.
SOURCE: Detroit Free Press