GM recalls 2.7m cars over lights, steering, brakes and more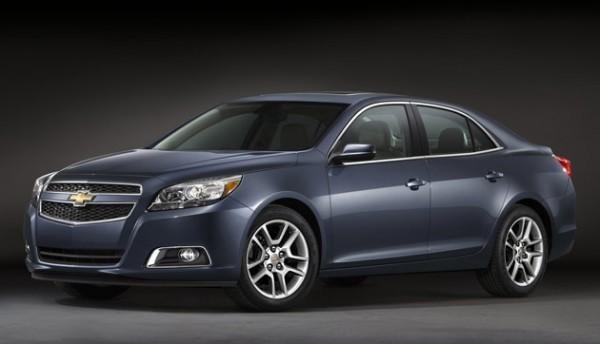 GM has announced a fresh batch of recalls, calling in around 2.7 cars at a predicted cost of $200m for repairs and fixes, though insisting that no fatalities have resulted from the problems. Most significant of the five different issues is one affecting over 2.44m Chevrolet, Pontiac, and Saturn models, to address a fault which GM says has already caused thirteen known crashes and two injuries.
The problem, corrosion in the brake lamp wiring harness, affects the 2004-2012 Chevrolet Malibu, 2004-2007 Chevrolet Malibu Maxx, 2005-2010 Pontiac G6, and 2007-2010 Saturn Auras.
GM says that micro-vibration could cause unseen corrosion, which would not only stop the brake lamps from working when the car is being slowed, but also have knock-on effects in other safety systems. For instance, cruise control, traction control, electronic stability control, and panic braking assist could all fail.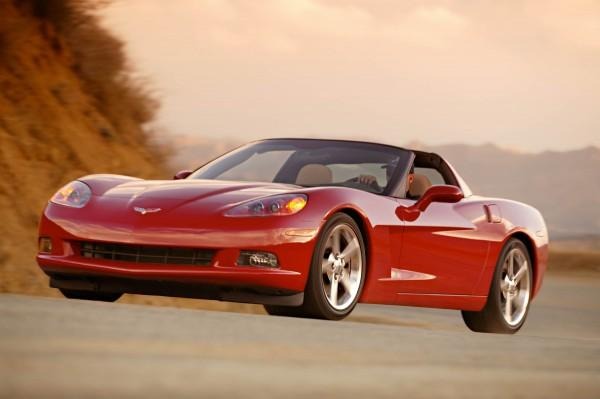 A separate recall covers almost 112k Chevrolet Corvettes from 2005-2007, where over time wiring for the low-beam headlights could break and leave the lamps nonfunctional. No crashes or injuries have resulted, GM says.
More than 140k 2014 Chevrolet Malibus will have their hydraulic brake boost repaired, after it was found it could inadvertently be disabled on the 2.5L model with engine stop/start. Four crashes are known to GM, though the company says it's still uncertain of how they relate to the fault. No crashes have been observe from a recall of over 19k 2013-2014 Cadillac CTS cars, which could have their wipers fail if the car has been jump-started.
Finally, there's a 477 truck recall for the 2014 Chevrolet Silverado and GMC Sierra, and the 2015 Chevrolet Tahoe SUV, which will tighten up a loosely-attached connection in the steering rack.
GM has made a concerted effort to be more upfront with its car recalls process, after being forced to recall millions of cars after a long-standing ignition key incident went uncorrected. The company is still waiting to hear exactly what the penalties it will face for that might be.