GM faces NHTSA skewering as blame-game hearing begins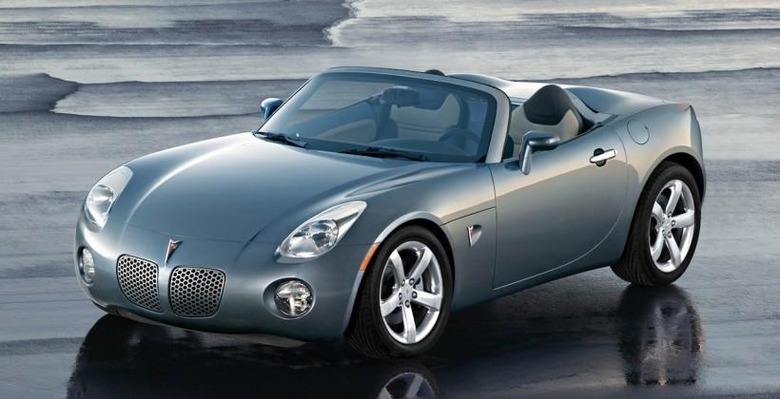 GM will apologize but not explain why it took more than ten years to address the ignition key issue that has forced the recall of 2.6m cars, as CEO Mary Barra along with representation from the NHTSA testify today. Acting National Highway Traffic Safety Administration chief David Friedman is expected to lay the blame at General Motors' feet, according to pre-submitted testimony, despite reports that the government agency itself opted not to formally investigate the car flaw all the way back in 2007.
Investigators for the House Energy and Commerce Committee, to which Barra and Friedman will testify, dug up internal memos from the NHTSA in which "early warning" data from warranty repairs along with injuries related to failures of the ignition switch in cars like the Chevy Cobalt were flagged back in 2007.
"Notwithstanding GM's indications that they see no specific problem pattern," the memo read, "[Defects Assessment Division] perceives a pattern of non-deployments in these vehicles that does not exist in their peers."
Nonetheless, no formal investigation was begun, and the NHTSA also opted not to dig into airbag issues in 2010. One of the side-effects of the faulty ignition assembly is that the power to the car's safety features can be shut off, along with power-assisted steering and other systems.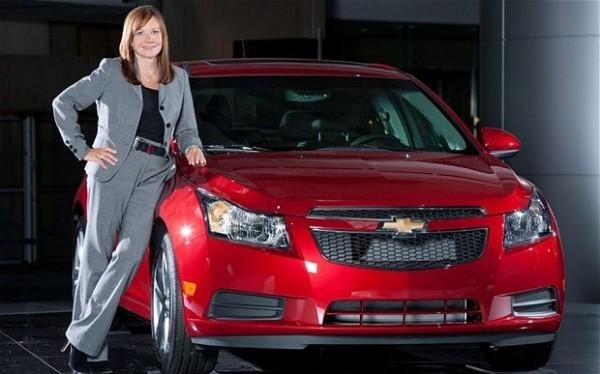 Despite the NHTSA's decisions against investigating, GM's Barra is expected to strike a contrite tone. "I cannot tell you why it took years for a safety defect to be announced" the chief exec says, according to pre-submitted testimony.
Instead she will apologize for GM's shortcomings in action, though insist that she herself responded as soon as she was aware of the flaw.
"As soon as I learned about the problem, we acted without hesitation. We told the world we had a problem that needed to be fixed. We did so because whatever mistakes were made in the past, we will not shirk from our responsibilities now and in the future. Today's GM will do the right thing.

That begins with my sincere apologies to everyone who has been affected by this recall...especially to the families and friends of those who lost their lives or were injured. I am deeply sorry" Mary Barra, CEO, GM
While the Committee is likely to come down hard on GM, there'll be questions lingering for the NHTSA, given the agency failed to act until the car company itself announced the first recall. Friedman will concede that investigators lacked "clear evidence of a connection between the ignition switch being in the accessory mode and the air bag non-deployment" having assumed that the safety features would continue to operate even with the electrical systems powered off.
SOURCE GM