GM-owned car-sharing service Maven comes to Los Angeles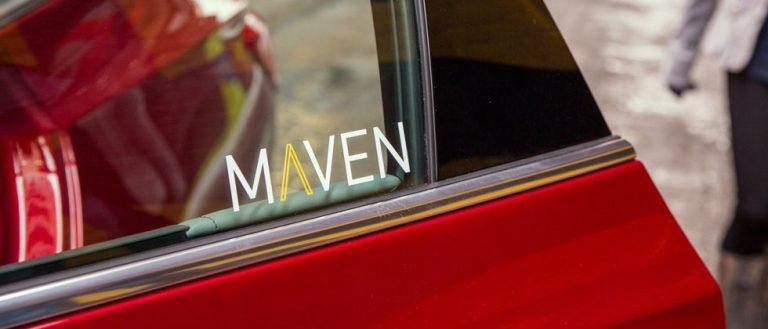 Services like Uber and Lyft may be dominating the ride-hailing market, but there's still a growing number of options for those who don't own cars but need to use one on occasion. One such is Maven, the car-sharing service owned by General Motors, which has just announced an expansion into another major US city: Los Angeles. Maven just recently rolled into San Francisco, making this its second California market.
Similar to other car-sharing services like ZipCar and CityCarShare, Maven allows users to reserve and pick up a vehicle after registering within the mobile app. After launching in Ann Arbor, Michigan at the beginning of the year, the service has expanded to a number of big cities, including Boston, New York, Chicago, Washington D.C., and Detroit.
The company says its Los Angeles debut includes a fleet of 60 cars, with 24-hour on-demand availability, and pick-up locations in areas including downtown, Little Tokyo, and South Park. Should demand for the service increase, it will consider expanding to more areas in the city.
Cars can be rented starting at $8 per hour, a price that covers fuel and insurance costs, with daily rates also available. Users can choose form a wide range of vehicles, all coming from GM's lineup, of course, including the Cruze, Malibu, Tahoe, and Volt from Chevrolet, the Acadia and Yukon from GMC, and Cadillac's ATS, CTS, CT6, XT5 and Escalade. Each one is outfitted with both OnStar and in-car 4G LTE wireless connections.
SOURCE Maven