GM emails show parts were ordered several weeks before recall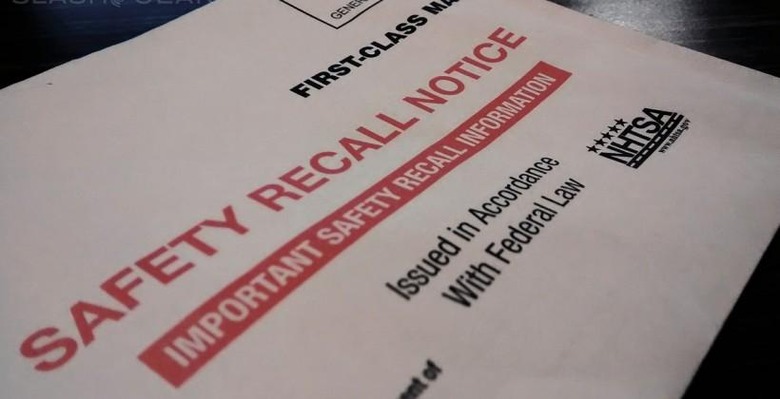 General Motors has been swamped in vehicle recalls covering a lot of different problems, most notable among them being issues with faulty ignition switches. According to some recent emails that leaked, GM pushed out an urgent order for 500,000 replacement switches almost two months before it notified the relevant regulators and general public of the potentially fatal defect. The information comes from The Wall Street Journal, which reports that it has viewed emails pertaining to the matter. There have been 30 deaths linked to the faulty switches.
According to the WSJ, the emails it viewed hail from mid-December 2013, and were exchanges between the auto maker and its ignition switch supplier, Delphi Automotive. On December 18, according to the emails, General Motors placed an urgent order for 500k switches a day after a meeting was held by the company's senior execs. The revelation is expected to fuel class-action lawsuits against the auto maker.
The emails are said to have been provided as part of a legal case taking place in New York. The National Highway Transportation Security Administration has previously issued a $35 million fine against General Motors for its delay in issuing a recall.
The recall itself was not made until mid-February, and has since grown to include more vehicle models and a variety of other defects, including issues with power steering assist, transmission shift cables, brake lights turning on when they shouldn't, and more. Check out the timeline below for additional details.
SOURCE: The Wall Street Journal