General Motors and Bechtel are forming a new company to build an EV charging network across the US, taking on Tesla's Superchargers in the process. The strategy is different to VW-backed Electrify America, however, since GM and Bechtel are looking for external investors to fund the new infrastructure.
While GM has – under brands like Chevrolet and Cadillac – a number of electric and plug-in hybrid cars in its portfolio, the automaker has been reluctant to build a charging network of its own. Instead, it has relied on third-party infrastructure, like ChargePoint and EVgo, for drivers of its EVs to top up their batteries.
In the meantime, however, other companies have taken different approaches. Tesla opted to build out its own Supercahrger network of charging stations, both in the US and abroad, figuring that range anxiety could be a significant barrier to potential sales. Most recently, the automaker began upgrading some of its Supercharger locations to its v3 hardware, for even faster charging.
Electrify America, meanwhile, is part of the Volkswagen Group's mea-culpa for the so-called "dieselgate" scandal. The company is building out a network of vehicle-agnostic chargers, including high-speed locations that could deliver up to 350W. That, of course, requires a vehicle with a charging system that can accept such a connection.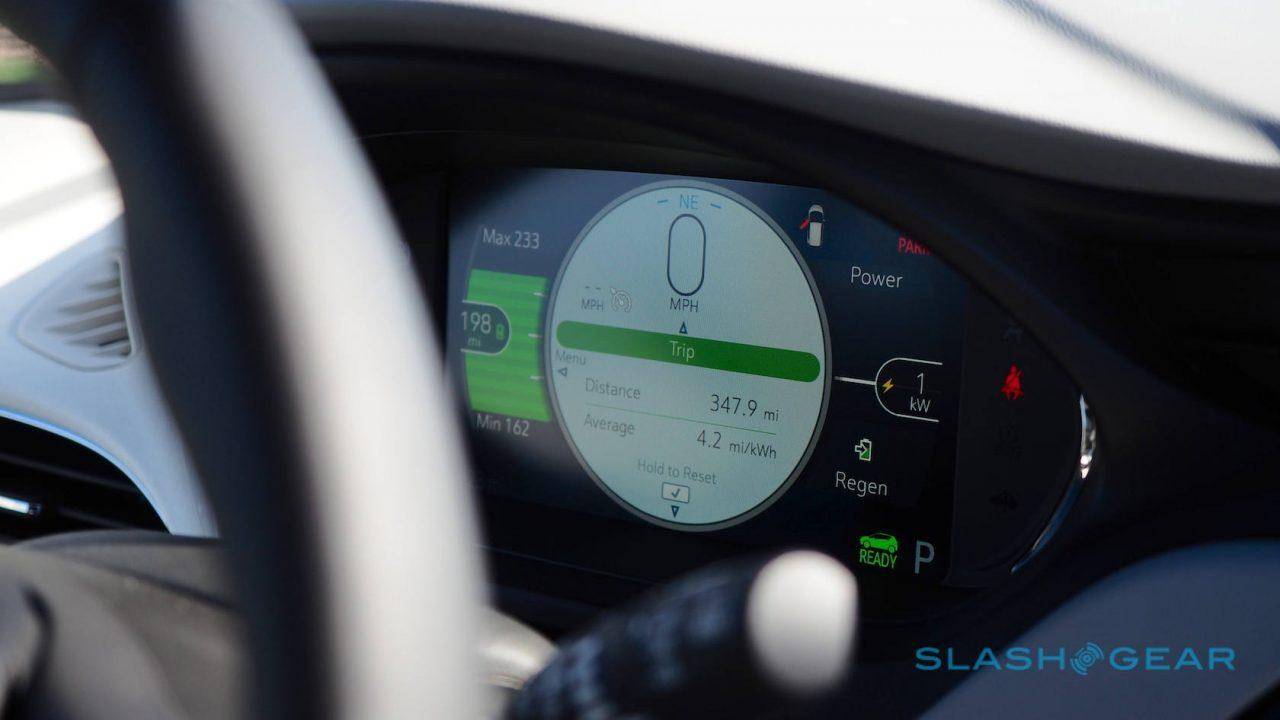 Still, with the right car and charger pairing, Electrify America is pushing the idea of an EV that can refuel as quickly as a gasoline vehicle might. Audi will rely on that technology – and the Electrify America network – for its upcoming e-tron SUV, while Porsche's Taycan all-electric sports sedan will also tap into the infrastructure. Operated independently from VW, though, Electrify America is also inking deals with other automakers to offer their customers access.
GM and Bechtel are taking a third approach. Their new company will also be vehicle-agnostic; Chevrolet's Bolt EV, for instance, uses the CCS Combo connector for its DC fast charging, as do many other electric cars from other automakers. However, CNN reports, neither GM nor Bechtel plan to actually pay for the eventual charging network.
Instead they're hoping to get other investors to foot the bill. Talks around that are apparently ongoing, though potential partners won't be named. The lure to bring them onboard is both GM's data on where the best locations for chargers might be, and Bechtel's engineering and building talents.
"We think that, with the involvement of two companies like General Motors and Bechtel, that this is going to be attractive to outside investors," Keith Hennessey, president of Bechtel Enterprises, said of the scheme.
Who those outside investors might be is uncertain at this stage. CNN speculates that power companies, other charging network operators, and indeed other automakers might be interested. The secret sauce here is that GM has been selling connected cars – which hold masses of data about usage patterns – for some years now.
OnStar data – which is opt-in, GM is quick to point out – can help identify where cars are being used, and where they're spending time parked. One early prediction is that this new charging network will make urban charging one key focus. That's a market currently underserved, not to mention a tough one to crack: many potential EV drivers don't have a garage or assigned parking, meaning that home charging isn't practical.
Considering that the general consensus is that around 90-percent of EV charging happens at home or at work, not having access to a home charger can be a huge barrier to urban electric vehicle adoption. GM isn't the first to look to new, fast charging methods to potentially address that. Back in 2018, California green-lit a huge charging infrastructure investment by energy companies, in part around providing DC fast chargers in dense cities.
"It is essential for the EV market to move beyond single-family detached homes to scale up to meet long-term climate and air quality goals," the California Public Utilities Commission said at the time. "Many of the 45 percent (as of the year 2000) of Californians who rent, live in apartment or condo buildings, and use street parking have more limited options for EV charging and access to faster charging can eliminate a barrier to EV adoption."
With cash approved to spend on that, power companies may well be curious to see how General Motors and Bechtel's plan pans out. The two firms say they hope to have the first chargers built by their joint corporation to be ready by the end of 2019.