GM and Army team for Chevy Colorado fuel cell off-roader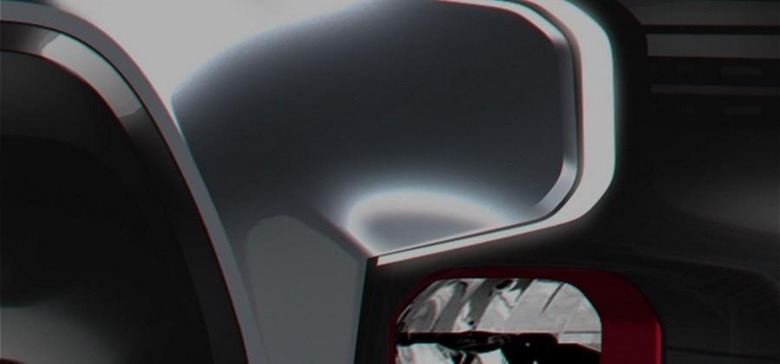 General Motors (GM) has announced that it has teamed up with the US Army to put a Chevrolet Colorado 4x4 truck that is powered by a hydrogen fuel cell into testing. The truck will be used for "extreme off-road" action according to GM. The truck will be in testing for 12 months with the Army.
Hydrogen fuel cells are appealing to the military as propulsion for tucks due to the very high low-end torque capability and the fact that the fuel cell can also create electricity that can be used for other military needs.
Fuel cell trucks are also quiet to operate which is important during sensitive missions. Army testing is being handled by U.S. Army Tank Automotive Research, Development & Engineering Center (TARDEC), which has a fuel cell testing center only 20 minutes from a similar facility operated by GM.
TARDEC director Paul Rogers says that fuel cell vehicles are very quiet making them ideal for scouts, special operators, and other specialties. The water produced as a byproduct of hydrogen fuel cells is also very important in the military environment where water can be scarce. It's unclear which version of the Colorado the military is using, the teaser image here doesn't look like a production version of the truck.
SOURCE: GM