Glympse for Pebble hits wrists for swifter location sharing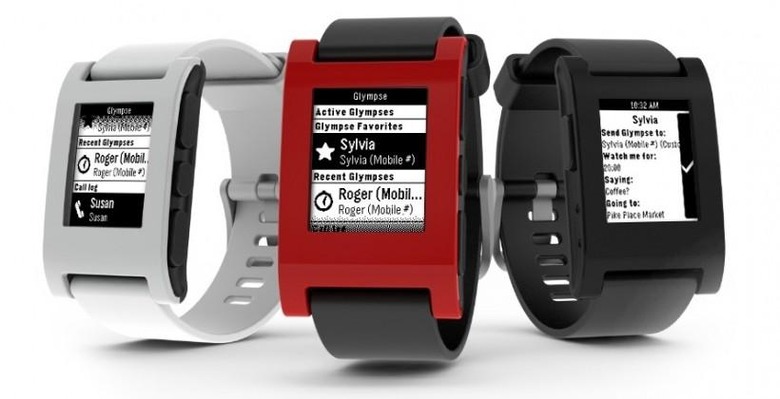 Glympse is bringing its location-sharing app to
's smartwatches, allowing wearers to quickly allow their contacts to see where they are for a limited time, all from the wrist. The app, already available for iOS and Android among other platforms, lets the user's position be revealed to others for up to a four hour period.
The recipient of the share needn't have Glympse installed themselves, but can simply view the resulting map in their choice of browser. The map itself supports live updates, so that the position adjusts as the sharer moves around.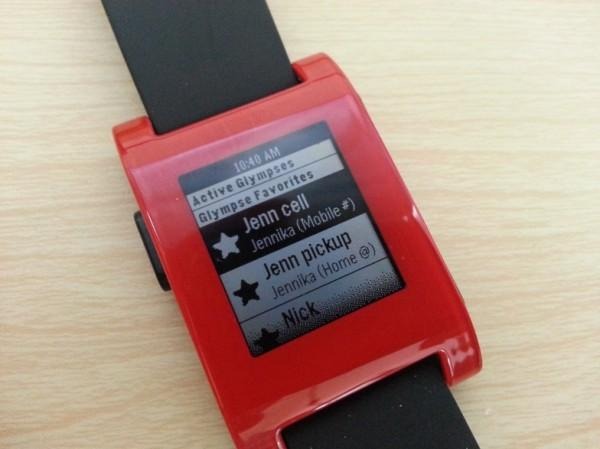 Exactly what Pebble wearers will be able to do with the Glympse support depends on if their smartwatch is paired with an Android or iOS device.
If they're using an iPhone, for instance, they'll be able to share their location with preselected shortcuts, or recent Glympse messages. Android users will also be able to send to contacts within their recent call log or their favorite contacts.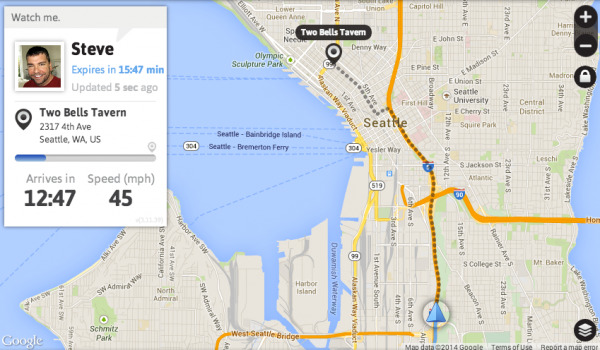 Both platforms will support showing current Glympse shares, in addition to prematurely canceling them, or conversely extending the time in 15 minute increments.
It's not the first time we've seen Glympse on the wrist. The location-sharing service already has apps for Samsung's Galaxy Gear and Gear Fit, as well as for
(in addition to versions
), and the form-factor certainly seems to make sense for quickly updating friends and family on where you are.
MORE