A number of iPhone cases have been recalled because of their dangerous contents – glittery liquid that causes blisters and burns and skin damage. These cases were distributed through a variety of storefronts, including but not limited to Nordstrom Rack, Amazon, Henri Bendel, Tory Burch, and Victoria's Secret. And don't think you're good just because you bought yours a while ago, this recall covers sales all the way back to the year 2015!
The stores included on the list sold these cases from October 2015 through June 2017 for between $15 and $65. If you believe someone you know has one of the shiny glitter goo iPhone cases involved in this recall, we recommend you contact them and let them know. This is not a "we'll just be safe and not let the case crack" situation. The gallery below shows most (if not all) of the cases involved in this recall – the Tory Burch case shown above is also included.
"There have been 24 reports worldwide of skin irritation or chemical burns," wrote the CPSC, "including 19 in the U.S. One consumer reported permanent scarring from a chemical burn and another consumer reported chemical burns and swelling to her leg, face, neck, chest, upper body and hands." That's not something most people want glitter goo to do.
Brands/Retail stores that are involved in this recall:
• Amazon
• Henri Bendel
• MixBin
• Nordstrom Rack
• Tory Burch
• Victoria's Secret
About 263,000 (in addition, 11,400 were sold in Canada and 400 in Mexico) units were sold in total. That's a whopper of a recall for a simple smartphone case.
This is recall number 17-196 with the CPSC – official government business! It was made on August 1st, 2017, and the remedy is a full refund. DO NOT bring the case back to the retail location it was purchased – they won't likely have any involvement. Instead, it's recommended that users contact the MixBin brand directly for a full refund.
MixBin Electronics can be called at 855-215-4935 (toll-free) from 8 a.m. to 5 p.m. ET Monday through Friday. They can also be reached at https://phonecaserecall.expertinquiry.com/ or www.getmixbin.com. This covers basically every MixBin-brand smartphone case with goo in it from the past two years.
Users that do not want to take the time to get their $20 bill (or so) back should AT LEAST get rid of the case by tossing it in the garbage.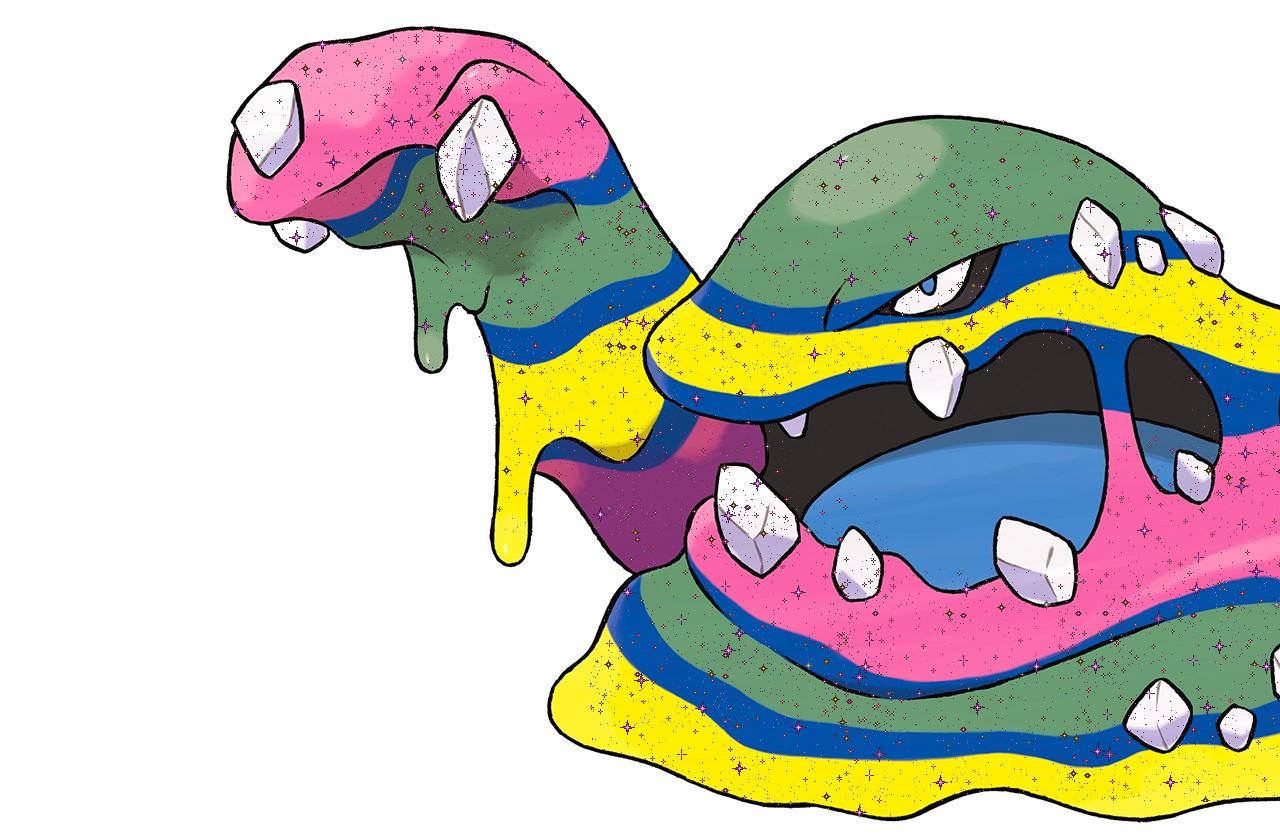 Now we'll have to hope that the glitter juice isn't hazardous enough to turn landfills into garbage monsters. Is there anything worse than a garbage monster covered in glittery goo? No, there is not.