Glass outings: Bon Jovi, Gary Shteyngart and journalist Tim Pool talk wearables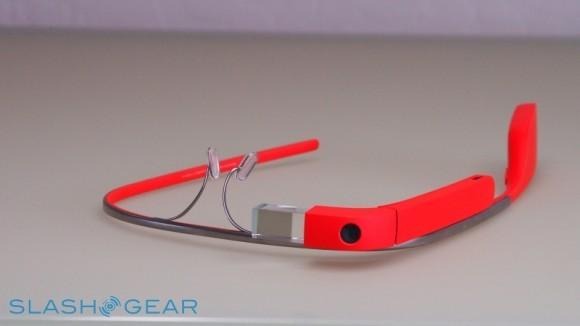 Google Glass continues to show up among celebrities, with the latest to don the wearable being musician Jon Bon Jovi. The singer played with the loaner headset backstage, before keyboard player David Bryan opted to wear it while playing on-stage in New Jersey's MetLife Stadium. They're not the only ones to talk Glass' potential in the real-world recently, either, with the headset getting put through its paces on the mean streets of Manhattan and Istanbul.
"Glass and wearable-technology is an example of another step in consumer-facing innovation that will change how we share the music experience with our fans in the future," Bryan told Mashable. "This is relatively uncharted territory for the quick-moving developer community and I am excited to see what is created."
The wearable's appeal has generally been among developers and augmented reality researchers, though Google hasn't shied away from chasing celebrity appeal. As part of its #ifihadglass promotion earlier this year the company offered Explorer Edition units to Alyssa Milano, Neil Patrick Harris, Imogen Heap, and LeVar Burton, among others.
Another recipient was author Gary Shteyngart, who took to the New Yorker this week to write about his experiences roaming Manhattan with the headset. "I hear that in San Francisco, where these devices are far more in evidence, the term "Glassholes" is already current," he writes, explaining how children follow him in the street and strangers call out to him unexpectedly, "but in New York I am a conquering hero."
Meanwhile, in slightly more dangerous settings, Glass has been showing its potential as a first-person video reporting tool. Journalist Tim Pool described using a modified version of the headset – hacked to run general Android apps – to cover the Istanbul protests at ground-level to the Guardian, live-streaming the footage to audiences of hundreds of thousands.
The common theme between all three experiences is the immediacy Glass offers, whether that's of being able to see a first-person view of a 55,000 sell-out crowd in concert, the view from a therapist's couch, or running through the streets trying to avoid tear-gas. There's more on Glass' potential as a wearable camera in our hands-on report.