Gizmopal by LG for Verizon: Star Trek communicators for your kid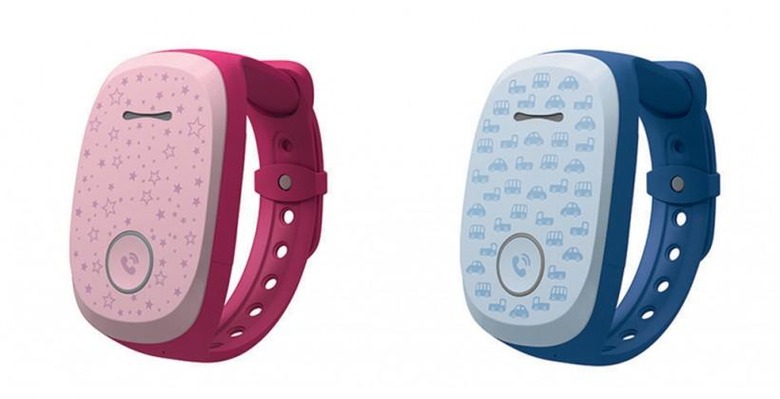 This week the folks at LG and Verizon have revealed a couple of communicators for your children. What you'll be doing here is placing the band around the wrist of your kid, telling them to keep the band ON their wrist throughout the day, and calling them up when you want to chat. Designs for the GizmoPal by LG thus far are limited to blue and pink, with stars on the pink version and cars, trucks, and busses on the blue version.
The GizmoPal sits on the wrist of your child. That's their end of this line of communication. On the other end is you with an app. The GizmoPal app is relatively simple, allowing you to do the following:
• Call your child
• Check your child's location
• Add a Caregiver
• Add a Contact
Adding a Caregiver gives both location and calling abilities to another person's phone. Adding a Contact gives calling abilities, but not location tracking abilities, to another person's phone.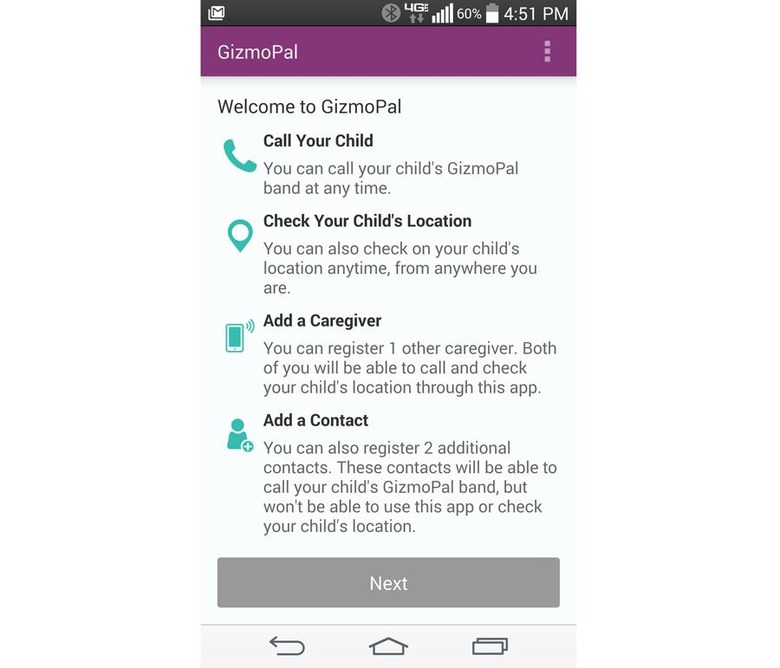 The GizmoPal app – for both Android and iOS devices – works with Location Check, too, allowing you to set certain areas where your child is expected to be at certain times. If at the end of the school day they're expected to be off the bus and back home by 3:30, you'll get a notification whether or not they're there at that time.
This device has 64MB RAM inside with 125MB of internal storage (though you really won't be able to use it for much other than it's built-in abilities). It has a 400mAh battery inside and is approximately 34.7 x 55.2 x 13.9mm. This device connects to Verizon's 3G network automatically.
Each GizmoPal will cost you $79.99 USD and will be required to be added to your existing data plan. Users will be able to add this device to their existing MORE Everything account with Verizon for a $5 monthly access fee.
The LG-made GizmoPal will be available on the 26th of November online and in "select stores in the Midwest" on November 26th, with extended availability starting on December 11th.
NOTE: This device was previously released internationally as the "LG KizON," as you'll see in the image below.