Wearables are handy little devices, and it was only a matter of time before manufacturers turned their focus towards children. LG is one such maker, having introduced this morning a new wristband called the KizON, giving parents a way to keep tabs on where their kid is at.
The KizON is aimed at kids in the preschool and elementary age groups, toting a GPS sensor and WiFi that parents can use to keep track of their youngsters. Location can be seen using a tablet or smartphone in real time.
The wristband includes what LG calls a One Step Direct Call button, allowing kids to dial a preset number (their parents', for example), and parents can in turn also contact their kids using it. The system is designed so that a lack of answer results in a connection after ten seconds, allowing the parents to listen in on what the kid is doing.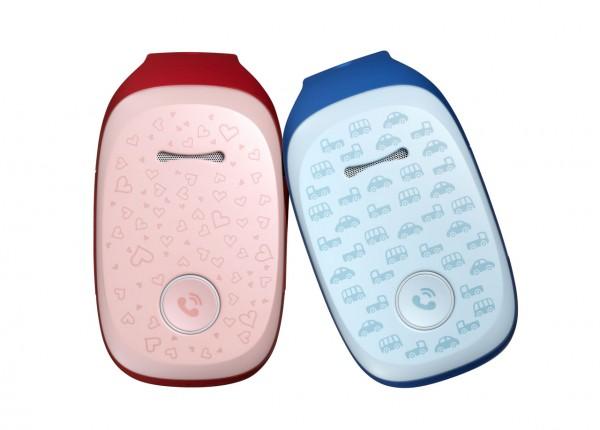 Among other things, the KizON wristband can operate for 36 hours on a charge, and parents get an alert when the battery is running low. As far as hardware goes, the wristband features 64MB of memory and 125MB ROM, up to a 3G connection, and a 400mAh battery. The unit will be available in South Korea first on July 10, followed by the US/Canada and Europe in Q3. Pricing isn't yet announced.
SOURCE: LG Newsroom