Gingerbread rebaked as Android 2.4 in April for dual-core app support?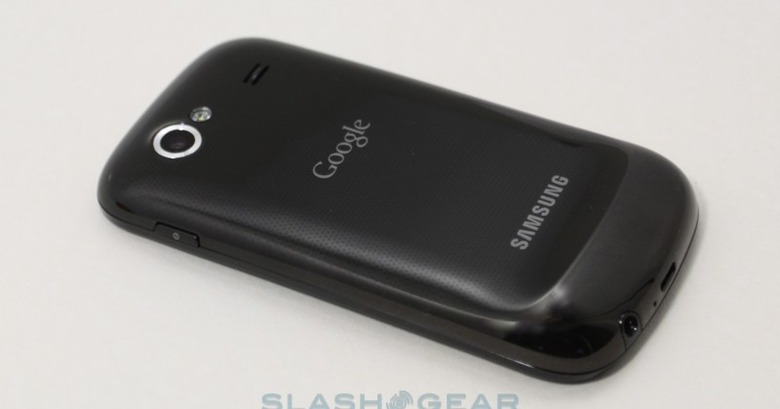 ViewSonic has tipped Google's hand on an incoming update to Android, though it's not the Ice Cream Sandwich we've been waiting for. According to Pocket-lint's source at the company, Google's engineers expect to release Android 2.4 in April 2011 under the Gingerbread name, with the only change being support for dual-core apps on single-core devices like the Nexus S.
The update would mean that titles coded to run on Android 3.0 Honeycomb devices, like Motorola's XOOM tablet, which have dual-core processors, would also be compatible with handsets using single-core chips. That's not currently the case with Android 2.3 or earlier, potentially opening up another fragmentation issue for the Nexus S and other devices.
Interestingly, the speculation – so far unconfirmed by Google – fits in with information passed to Android Community back in January, which suggested that Google had requested manufacturers hold off from offering Android 2.3 Gingerbread devices or updates until the start of Q2 2011. At the time it was suggested that Google's ambition was to give the Nexus S an artificial window in which to retain its flagship status, though it now seems possible that Google engineers were in fact hard at work readying v2.4 instead.
It's not the first time we've heard of Android 2.4, either; Sony Ericsson was forced to describe screenshots showing the XPERIA Arc running the unannounced version as a "misconfiguration" glitch. Meanwhile Ice Cream, ViewSonic's loose-lipped source suggests, won't be with us until Android 3.1 is released, following Honeycomb's official debut.
[via Android Community]