Gingerbread For Galaxy S In March Confirms Samsung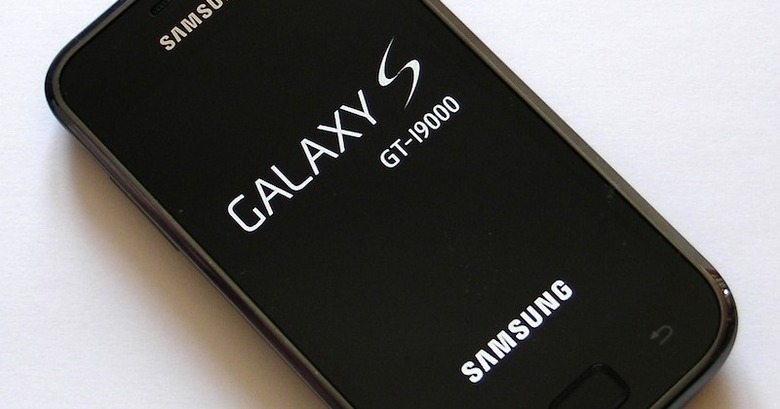 Samsung Germany has apparently confirmed that the Galaxy S will get an Android 2.3 Gingerbread update in March 2011. The news was revealed at a Samsung blogger event in Frankfurt today, and tweeted out by Frank Feil according to SmartDroid.
We're assuming, however, that this refers to the European Galaxy S, likely kicking off with the unlocked versions of the Honeycomb smartphone. US carrier-specific variants will probably have to wait a lot longer; some, like the Captivate on AT&T, have only just got Android 2.2 Froyo after all. Oddly enough, Samsung Italy is only just preparing to release Android 2.2.1 for the localized Galaxy S there.
Of course, Samsung is likely to slap TouchWiz on top of Gingerbread, while we'd much rather the company left well alone and delivered an untampered Android 2.3 experience as is going out OTA for the Nexus S and Nexus One. Also on the horizon is the Galaxy S II, announced back at MWC 2011 last week.