Gibson files for bankruptcy: Guitars in question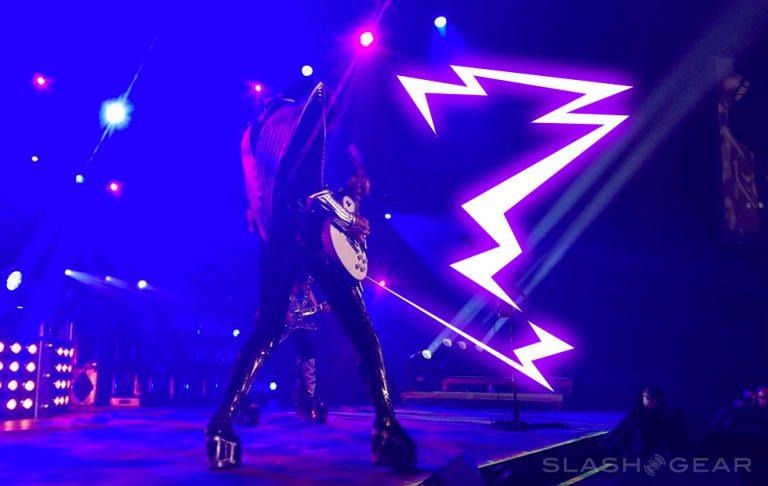 It would seem that the brand Gibson has overstepped its ability to command the entire world of electronics. After a whole bunch of acquisitions, Gibson Brands just filed for bankruptcy. The brand's most recent public statement on the matter suggests they'll be trying to keep their bankruptcy transition invisible to the everyday customer. But when it comes to a case this massive, you can't really tell until it's all in motion. That goes for the guitars as well as the rest of Gibson Brands many subsidiaries. Especially the parts they bought recently and can't sustain.
Gibson suggested they'd be winding down their Gibson's Innovations business and would continue to operate during the proposed bankruptcy. This comes after Gibson took on some debt a few years ago and acquired several lesser brands in audio equipment and home entertainment. Brands acquired by Gibson over the past couple of years include: Onkyo stereos, TEAC, and Royal Phillip's home entertainment systems.
This case was filed at Delaware Bankruptcy Court (debke) on the first of May, 2018. The case was announced to be handled by Judge Christopher S. Sontchi. Also on the list for recently filed chapter 11s in the same court are:
Gibson brands filing for bankruptcy:
• Gibson Europe B.V.
• Wurlitzer Corp *
• Neat Audio Acquisition Corp. *
• Gibson Pro Audio Corp.
• Gibson Innovations USA, Inc.
• Gibson International Sales LLC
• Consolidated Musical Instruments, LLC *
• Gibson Cafe & Gallery, LLC
• Cakewalk, Inc. * (recently acquired by BandLab from Gibson)
• Gibson Holdings, Inc.
• Baldwin Piano, Inc. *
• Gibson Brands, Inc.
* Owned in part or in whole by Gibson Brands, Inc.
There's a restructuring support agreement in place with senior secured noteholders of Gibson Brands, Inc. to help repay bank loans. It's estimated by the bankruptcy petition that the brand has up to $500 million in debt. A PDF of the filing can be found at Reorg-Research (PDF). Estimated number of creditors in this case is between 1,000-5,000, and estimated assets ring in at between $100,000,001 and $500-million. Estimated liabilities are marked between $100,000,001 and $500-million USD.
UPDATE: Gibson CEO Henry Juszkiewicz released a statement this morning on the matter. "Over the past 12 months, we have made substantial strides through an operational restructuring. We have sold non-core brands, increased earnings, and reduced working capital demands.
"The decision to re-focus on our core business, Musical Instruments, combined with the significant support from our noteholders, we believe will assure the company's long-term stability and financial health," said Juszkiewicz. "Importantly, this process will be virtually invisible to customers, all of whom can continue to rely on Gibson to provide unparalleled products and customer service."
We'll see. Cross your fingers for one of two outcomes: invisible stability or a whole lot of fire sales! Below you'll see a rather nice run-down of what happened to Gibson over the past several years. This video was first released on February 21st, 2018 – so it's not entirely up to date. But it's close!