Get Star Wars: The Old Republic access 5 days early: here's how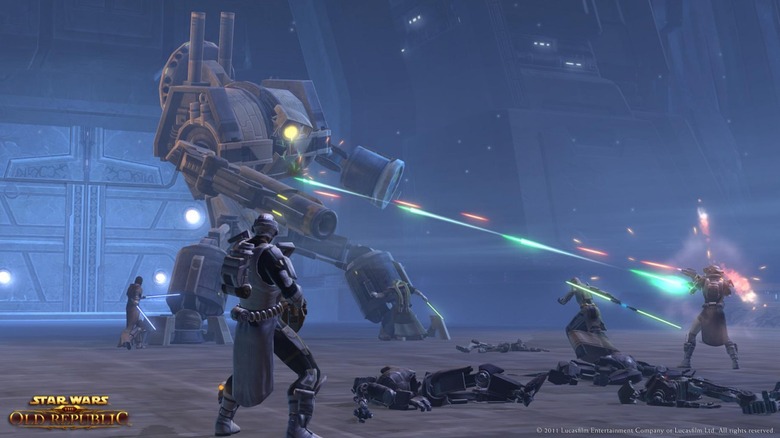 Another gigantic game is on the horizon and set for the last month of this year, that being Star Wars: The Old Republic, and news today surrounds those who have already pre-ordered the game for early arrival, those people so dedicated to Star Wars, that is, that they'd have a heart attack over the idea that they'd be amongst the first to start exploring the universe for their very own in this new MMORPG. Creators of the massively multiplayer online role playing game SW:TOR have let known already that pre-ordering players will get to start the game earlier than the rest of the population starting December 20th, 2011, what they haven't let known until now is how long that early access will last.
This week we're to understand that the amount of time you pre-orderers get to play the The Old Republic before the general public is completely dependent on when you've redeemed your pre-order code. The early opening of the game will be staggered across five full days amongst those who've pre-ordered the game, and you'll have a maximum of five days in that period to play before the game officially gets released to the greater bulk of gamers everywhere. And what's best about this whole situation? You can still pre-order right now!

Have yourself a good ol' time pre-ordering the game right this second at the SW:TOR Store in one of several editions, Standard Edition, Digital Deluxe Edition, or Collector's Edition. The most expensive edition gives you such perks as a special Collector's Edition in-game store, an exclusive mouse droid (seen below) that'll run around with you on your missions and adventures, and of course a Gentle Giant Darth Magnus statue you can put right there on your desk and stare at! See an official unboxing video of that ultimate super amazing edition at the bottom of this post as well.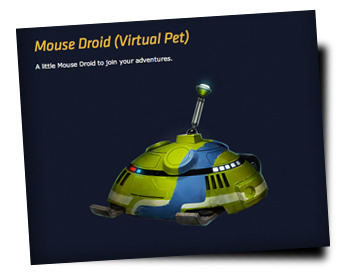 Then to redeem your code and get entered for early play, head over to the pre-order portal and click that button! Hope for five days, pray for it!