Germany orders Facebook to halt WhatsApp data collection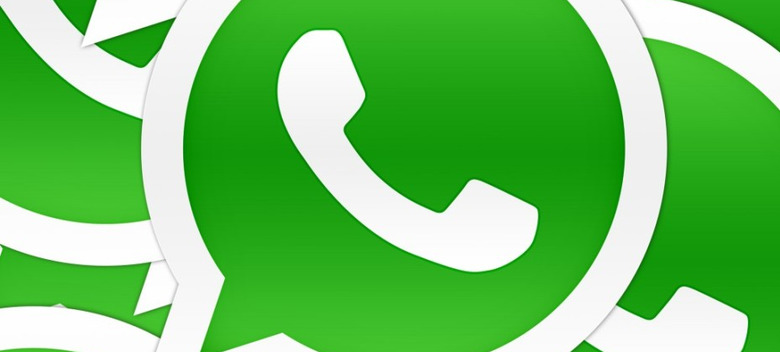 It would seem that users aren't the only ones perturbed by Facebook's decision to begin collecting data from WhatsApp users, as we're now seeing an actual country enter the fray. The Hamburg Commissioner for Data Protection and Freedom of Information has issued an administrative order against Facebook and WhatsApp, essentially demanding that Facebook stop collecting data from WhatsApp users.
Obviously, this will only affect WhatsApp users in Germany, but it could set a precedent that causes other countries to follow suit. The office of the Commissioner says that the decision to share data with Facebook needs to be down to WhatsApp users, and so far, that hasn't been the case.
"This administrative order protects the data of about 35 million WhatsApp users in Germany. It has to be their decision, whether they want to connect their account with Facebook," Commissioner Johannes Caspar said on the order. "Therefore, Facebook has to ask for their permission in advance. This has not happened."
Facebook, for its part, told The New York Times that it will be cooperating with the with the German agency to address these concerns, while at the same time reiterating that it has complied with Europe's privacy rules. This isn't the first time Facebook's decision to collect WhatsApp user data has caught the attention of a country's privacy board, with UK's Information Commissioner's Office saying shortly after the original announcement that it would be looking into these new policies.
Facebook and WhatsApp announced these changes last month, drawing the ire of many users. Back when WhatsApp was purchased by Facebook in 2014, both companies said that WhatsApp would stay the course it was on at the time, and that data from WhatsApp users wouldn't be shared. While the two said that the content of WhatsApp conversations would remain private, there are clearly still some concerns over the kind of data WhatsApp plans to share with its parent company.
SOURCE: The New York Times