German watchdog considers issuing order against Amazon over third-party pricing rules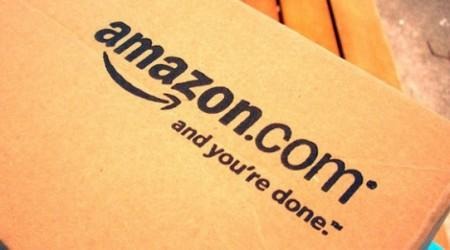 Back in August, Amazon made a preemptive move when it altered its pricing policy for third-party traders amid an investigation being conducted in the UK and Germany. In August, Amazon removed a rule that prevented third-party sellers using its marketplace from offering their goods at a lower price elsewhere. It appears Amazon's preemptive move hasn't prevented the German antitrust watchdog known as Bundeskartellamt from considering issuing orders against the company for the online giants pricing practices.
The German watchdog is reportedly considering issuing orders against Amazon over pricing practices for third-party sellers using the Amazon platform and the company's Marketplace. Amazon also announced today that it would be giving select third-party sellers on its platform an opportunity to sell products on its holiday deal pages. That opportunity will allow some third-party sellers to get their items listed on Amazon's Today's Deals page.
This marks the first time that anyone other than Amazon has been able to offer products on the Today's Deals page. Germany is a very important market for Amazon being the online giant's second largest market outside of the US. Amazon reportedly made $8.9 billion last year in Germany and sales are expected to increase by around 25% this year.
An antitrust investigation against Amazon has been going on since February of 2013, but no orders have been issued against Amazon at this time. If the German watchdog does issue orders against Amazon, it would indicate that Amazon's voluntary pricing changes made in August weren't sufficient. Trying to sweeten the deal and avoid having any orders issued against it could be one reason Amazon made the changes to its Today's Deals page announced today.
SOURCE: TechCrunch