Amazon to alter price policy banning third parties from selling cheaper elsewhere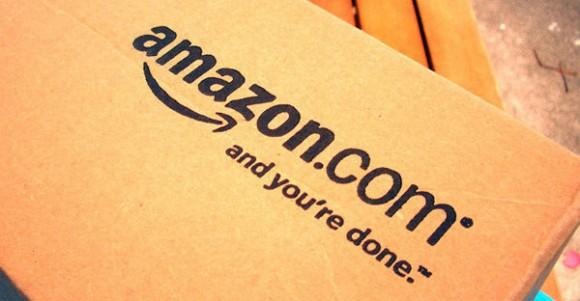 Amazon is undoubtedly keeping an eye on the legal drama surrounding Apple and price-fixing when it comes to digital books. Amazon has reportedly altered its pricing policy for third-party traders amid investigations being conducted in the UK and Germany. Amazon will be dropping a clause that prevents traders that are registered for its Marketplace platform from offering their goods at cheaper prices elsewhere.
The change reportedly goes into effect across the European Union starting on Friday. With new policies in place, an investigation being conducted in the UK looking specifically at whether the pricing policy was anti-competitive is expected to end. The Office of Fair Trading in the UK and Federal Cartel Office in Germany were both investigating Amazon over its pricing policy after receiving complaints.
Investigations conducted by the Office of Fair Trading were reportedly looking into whether the policy of Amazon was affecting the prices the traders charged including prices charge via their own website. While the OFT says that it was leaning towards closing the investigation, German authorities plan to keep the investigation open until they can verify the policy is withdrawn.
In the UK, the OFT went so far as to recommend that other companies with similar policies in place review them carefully. Amazon has reportedly kept the controversial pricing policy in effect within the United States.
SOURCE: BBC