General Mobile 4G Smartphone Added To Android N Compatibility List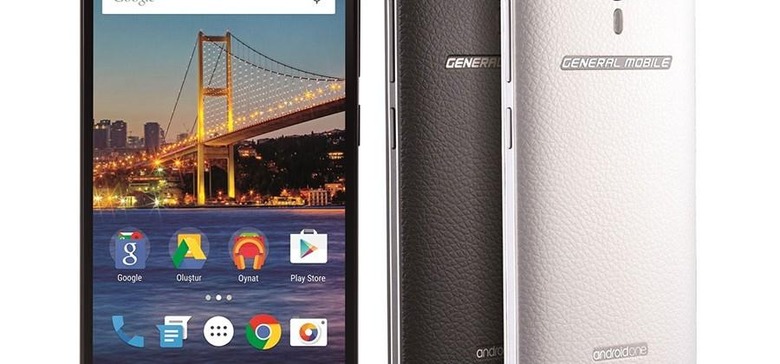 If you are the sort that tingles in anticipation when a new flavor of Android lands to play with, you are probably aware that recently Google launched the Android N preview aimed at developers. That version of Android has some cool features for sure, but it's also aimed at only developers not normal Joes. If you are a developer, Google has added a new smartphone to the compatibility list in the form of the General Mobile 4G.
That may not be a device you are familiar with, it launched in May of 2015 in Turkey. The smartphone has a 5-inch HD IPS display, 64-bit Qualcomm Snapdragon, 2GB of RAM, and 16GB of internal storage. It's nice to have an additional smartphone on the compatible list for developers in other parts of the world.
Other smartphones that are compatible with Android N preview include the Nexus 6, Nexus 9, Nexus 5X, Nexus 6P, Nexus Player, and Pixel C. You can now download the Android N preview, but Google is very clear that this is a buggy preview aimed only at developers. We ran down some of the cool features that the new flavor of Android brings. Those features include things like Data Saver, encryption aware apps, picture-in-picture mode, bundled notifications, and always-on VPN.
This is such an early preview of Android N that we have even gone so far as to say, don't download it unless finding bugs in a very early preview of software is your thing. Apparently, bugs in the release are prolific to the point that you certainly won't want this on a device you are actually trying to use. Bug reports for N began pouring in as soon as the first downloads were complete.
SOURCE: Android Central