GeCube latest to unveil 10.2-inch Eee rival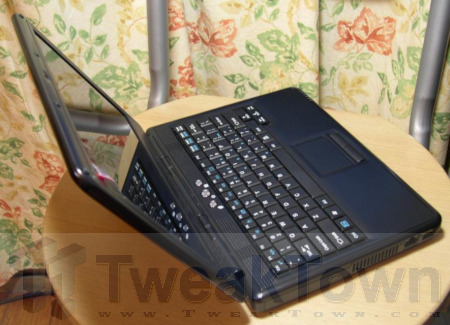 It's getting increasingly difficult to feign excitement over budget ultraportables, so suffice to say here's GeCube's offering. Based on a 1.6GHz VIA C7-D processor, it has 512MB of DDR2 533 (expandable to 1GB), a 10.2-inch display running at 1024 x 600 and an 80GB hard-drive. Three USB ports, 10/100 ethernet and WiFi b/g is par for the course.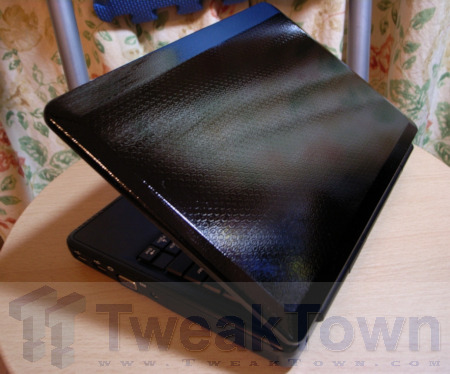 Size-wise, it's 275 x 188 x 32mm and weighs 1.5kg. That makes it larger than MSI's Wind, which has a similar-sized display. Currently the GeCube machine runs gOS, but it will support Windows XP; considering GeCube appear to be positioning it as an OEM product, it'll likely be up to whoever picks the notebook up to decide on what software is installed.
As I said, with the market so swamped it's tricky to get worked up over any new ultraportable notebook, but GeCube's manages to be especially bland. Dropping a VIA Nano processor in – which should be pretty straightforward – could make it stand out on the spec list, certainly, but the case design is uninspiring and the size nothing to call home about. GeCube are remaining coy on pricing and availability.