Gear S3 launch event details dropped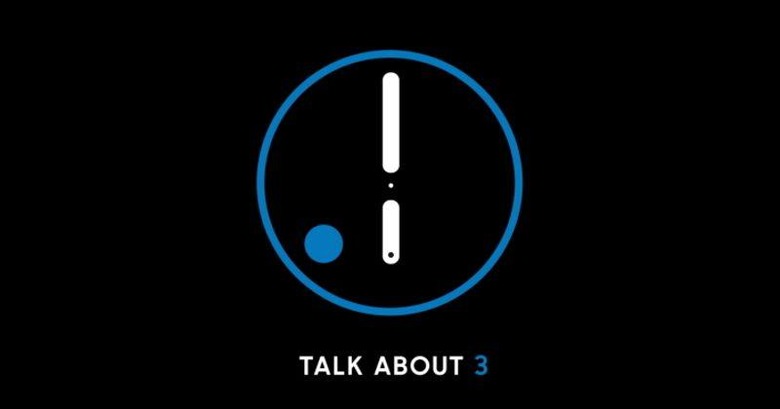 Judging by
's teasers, and the fact that it already launched the
, the star of its IFA 2016 show will be, without a shred of a doubt, the Gear S3 smartwatch. And Samsung really wants you to really remember that by inviting the public to its launch event in about two weeks. Of course, it isn't saying much but is expecting everyone to get talking "about 3", which puts to rest any doubt that the name of the smartwatch will be the Gear S3. Or maybe even just the "Gear 3".
It's going to be a somewhat bold move, if Samsung does plan on making the Gear S3, with a small but maybe inconsequential entourage of other devices, the star of its IFA 2016 show. It definitely puts the spotlight on a device that most still see as simply an accessory, but a luxury one at that. Perhaps with very few exceptions, like the Apple Watch, smartwatches have mostly taken second stage to smartphones. Naturally, Samsung wants to be contrary.
Whether the Gear S3 will actually be able to fill in those big shoes is yet to be seen. Based on leaks and whispers, it looks more like an incremental upgrade to the Gear S2 before it. On the one hand, that's good, as it is strives to improve and perfect an already working formula. On the other hand, smartwatches need a bigger "wow" factor these days to put them back on the headlines.
The Gear S3 is expected to sport the same rotating bezel control of its predecessor and much of its features as well, like standalone connectivity (the "S" part of the name). What will be allegedly new are sensors that improve the smartwatch's location tracking, like GPS, barometer, and altimeter. These are crucial features that would improve on the Gear S3's usefulness as a fitness accessory.
Curiously, Samsung's invitation has a small circle at the bottom left of the watch face, which could be anything from a new feature to simply an artistic embellishment.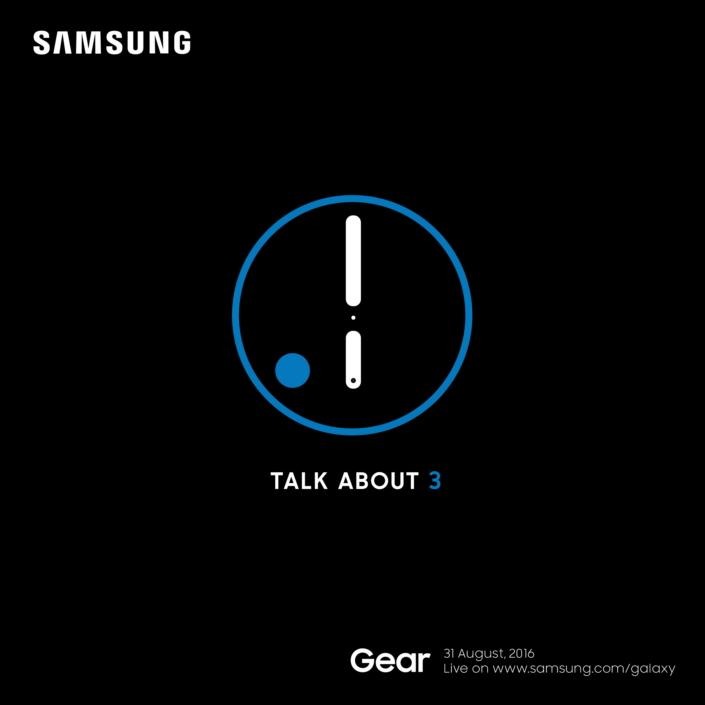 Those curious about what the Samsung Gear S3 will bring to the table can watch the live stream of the press event, which takes place on August 31, 18:00 CET (1:00 p.m. Eastern).
SOURCE: