GB X1200 12.1-Inch N270 Ultraportable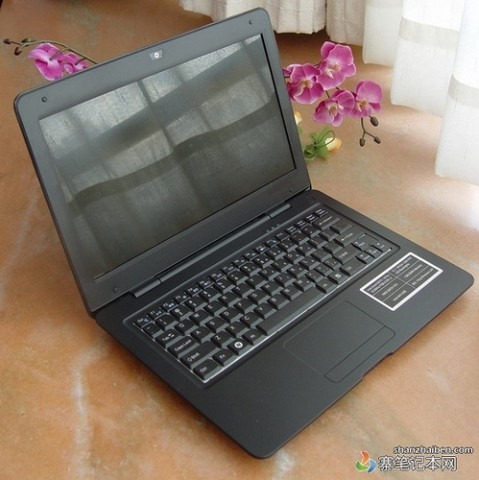 We could argue forever about whether a 12.1-inch laptop is a notebook or a netbook, but either way this is what Chinese firm GB have on offer in the X1200.  Their MacBook Air lookalike seems destined to get them kicked off of the Intel preferred pricing scheme, as it uses the 1.6GHz Atom N270 processor with a 160GB hard-drive and 1GB of RAM.
Intel and Microsoft have already voiced their displeasure over people pairing the N270 with display panels larger than 10.2-inches, but we'll leave GB to argue their case.  Instead, we'll concentrate on the fact that it offers 1280 x 800 resolution, while the 24mm thick casing and overall 1.35kg weight make for a decidedly portable machine.
There's also a 1.3-megapixel webcam, two USB 2.0 ports and the usual wireless options.  It's currently being touted as an OEM product, hence the price (which would inevitably see an increase if it were to actually hit the retail market): 2,200 yuan, which works out to around $322.
[via NetbookNews.de]