Gartner reports global IT spending to reach $3.6 trillion this year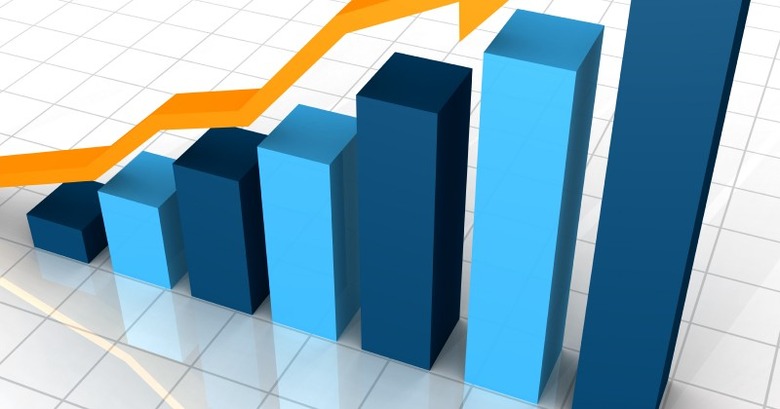 Gartner Inc. reported today that organizations will spend over $3.6 trillion worldwide on IT products and services, which is about a three percent increase compared to last year's spending, totaling $3.5 trillion. The report was revised from a previous forecast of a 2.5 percent increase in spending this year on IT products and services.
The report said that the largest market for IT will continue to be telecommunication services, which will grow to $1.7 trillion this year—up 1.4 percent from last year. More will also be spent on Internet technology and consumer electronics by businesses in emerging economies. It's expected that IT services will increase by about 2.3 percent this year largely due to demand for consulting services.
The cloud is going to be one of the areas that should experience some real significant growth, according to Gartner. Cloud tech spending is expected to grow to $109 billion—a whopping 19 percent this year. That amount is also expected to double by the year 2016.
[via Bloomberg]