Gartner predicts 1.6M Windows Phone 7 Devices sold to consumers in Q1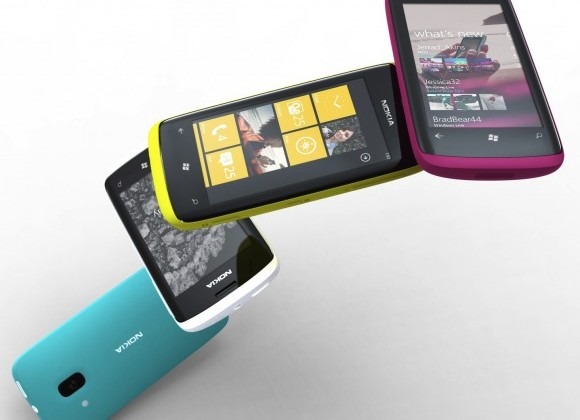 The number of Windows Phone 7 smartphones sold so far can't be what Microsoft was hoping for. So far, the OS has gained little traction and just isn't selling well. Research firm Gartner has revealed that Microsoft has shipped 1.6 million Windows Phone 7 devices in Q1 2011. That isn't the number that Microsoft shipped, rather that is the number of devices that Gartner believes consumers purchased during the quarter.
Gartner said, "Windows Phone saw only modest sales that reached 1.6 million units in the first quarter of 2011. Devices launched at the end of 2010 failed to grow in consumer preference and CSPs continued to focus on Android." The outlook for Windows Phone 7 is surprisingly good according to Gartner, its market share is expected to rise to 10.8% by 2012 that would be up significantly from the 4.2% it had in 2010.
Gartner has previously said that it thinks that Windows Phone 7 will have 19.5% market share by 2015 putting it higher than Apple at 17.2%. The partnership with Nokia will be a huge boost for Windows Phone 7 devices according to Gartner. Nokia still insists that Windows Phone 7 smartphones will land in Q4 2011. Research firm IDC also echoes Gartner predictions with Windows Phone 7 in the second place spot in smartphone OS by 2015.
[via WinRumors]