Garmin's vivosmart HR+ adds GPS and remote action-cam control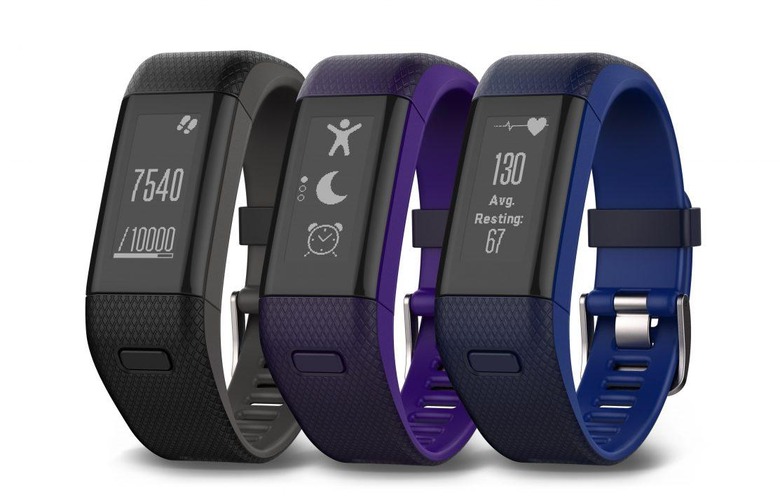 Garmin has a new fitness wearable, the vivosmart HR+, and if we were the designers of Microsoft's Band we might be feeling a little flattered. The lookalike gadget packs in not only activity tracking and heart-rate monitoring but built-in GPS for more precise standalone location, and is waterproof to 5 ATM for wearing in the pool or the shower.
It's not the first vivosmart wearable, but it is the first in Garmin's line-up to include GPS. Previously, the fitness bands have relied on GPS from a paired smartphone to give precise location; this new addition means you can potentially leave the phone at home and still get a map review from Garmin Connect of your route later on.
Of course, the downside to native GPS is power consumption, and sure enough the vivosmart HR+ takes a hit. With GPS turned on, you'll get eight hours of use from a charge; turn it off, and – with 24/7 heart rate tracking – Garmin claims you'll see more like five days of use.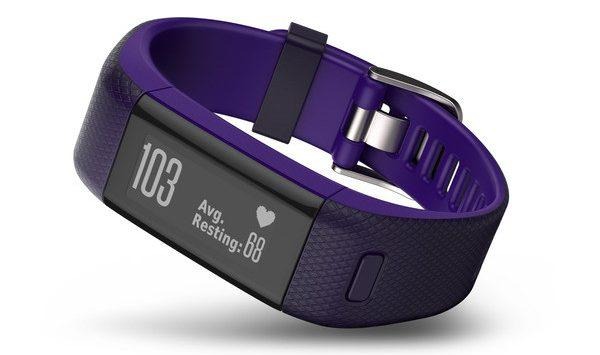 Either way, you get a virtual pacer to keep you on track, a walk/run mode for switching between exercise types, and Auto Pause and Auto Lap to make record-keeping more straightforward. It's not just for runners, either, with modes for walking, biking, swimming, and elliptical training, while Garmin's Move IQ system promises to automatically distinguish between them so that, unlike with some fitness trackers, you don't need to manually start an exercise session in order to have it properly logged.
If you've succumbed to bringing your phone with you, meanwhile, the vivosmart HR+ works as a basic smartwatch too. That includes flagging up incoming calls, text messages, emails, social notifications, and calendar reminders to your wrist, as well as remote control over music playback.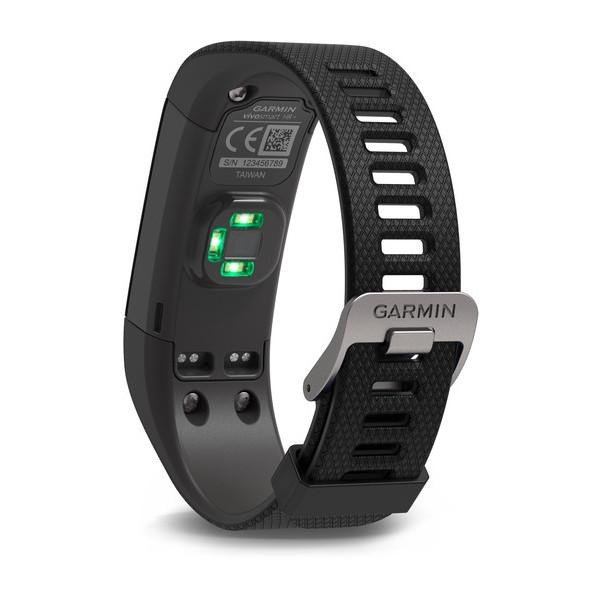 In fact, Garmin says, the band should be able to display any notification from a Bluetooth Smart compatible phone, and there's a remote-find tool in case you've lost it at the bottom of your gym bag.
Those who have a VIRB action camera from Garmin will also be able to control that from their wrist, too.
Garmin offers three different colors and two sizes, with the vivosmart HR+ on sale now priced at $219.99.