Garmin Nüvi 265T, 265WT & 275T Entry-Level GPS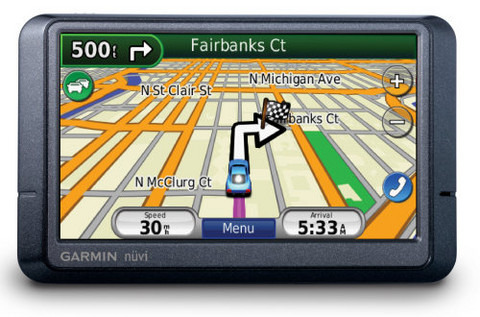 A fresh batch of entry-level GPS units from Garmin, in the shape of the nüvi 265T, 265WT and 275T. Each has Bluetooth for use as an in-car handsfree kit, lifetime traffic alerts from NAVTEQ Traffic and Garmin's HotFix technology which promises faster positioning locks through caching satellite information.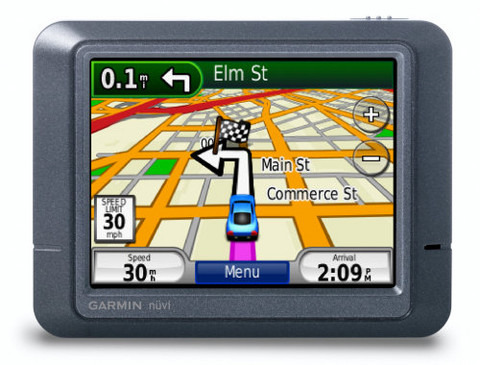 The 265T and 275T both have 3.5-inch touchscreens, while the 265WT upgrades that to a 4.3-inch wide-aspect touchscreen. Each has text-to-speech for announcing road names, together with access to Garmin Connect Photos that adds geo-located photos to maps.
The nüvi 265T and 265WT will be preloaded with mapping for North America, whereas the nüvi 275T includes mapping for North America and Europe. They will be priced at $300, $350 and $400 respectively; no availability date has been given.