Garmin Forerunner 35 smartwatch lasts 9 days at a time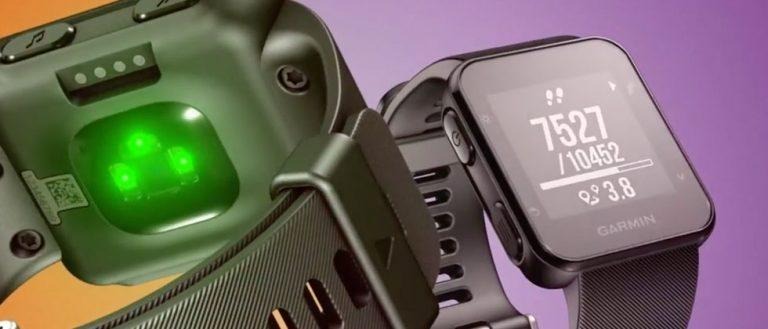 Garmin is bringing a new smart wrist wearable device to market with abilities aplenty. The Garmin Forerunner 35 works with built-in Elevate wrist-based heart rate monitoring technology. This device is what Garmin says is an "easy-to-use GPS running watch." While this device's primary selling point is its ability to contribute to a hearty run, users can also keep the watch active throughout the day as a general use activity tracker.
A few short years ago, watching one's own heart-rate required equipment as unwieldily as a chest strap. Now a device like this newest wrist-based device from Garmin can monitor a user's heart rate with relative ease.
This device's activity tracking abilities include counting steps, calories, and "intensity" minutes. When compared to one of a list of compatible smartphones (see Garmin's compatibility list), this device can provide its user with smart notifications and music controls for a variety of apps.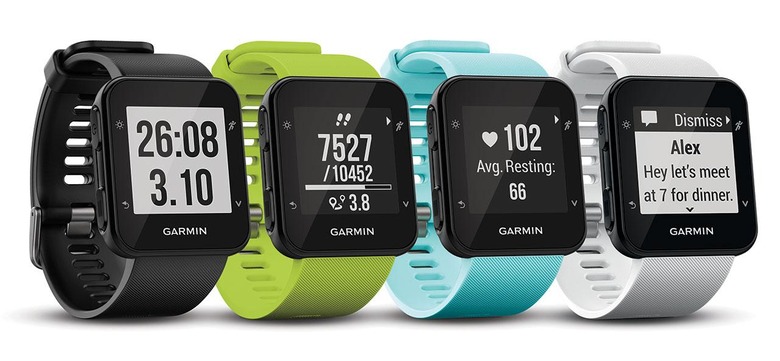 The display on this smart device is black and white – utilizing some sort of technology (which we'll be investigating further soon) which has Garmin suggesting it is "perfect for indoor and outdoor viewing alike."
Garmin claims that the Garmin Forerunner 35's battery life will be up to nine days in watch/activity tracking mode, and 13 hours in training mode.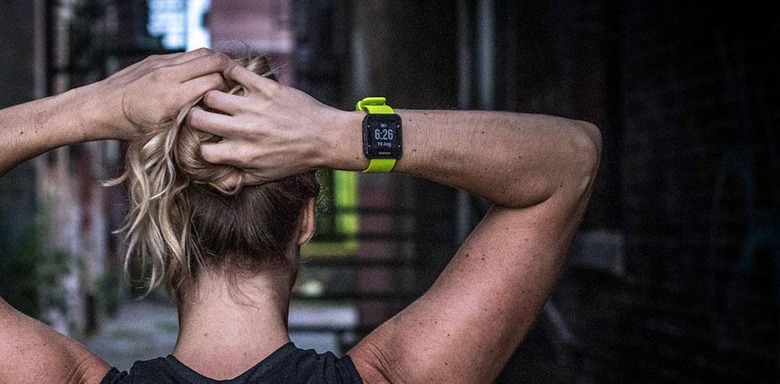 The Garmin Forerunner 35 will work with Garmin Connect, a mobile app for iOS and Android. This app keeps track of user statistics and uploads them to their Garmin Connect online fitness community profile.
The Garmin Forerunner 35 has the ability to deliver automatic uploads (through the app), and software updates, too.
This device will be made available in the third quarter of 2016 in several colors: black, white, limelight, and frost blue. Suggested retail price for the Garmin Forerunner 35 will be $199.99 USD.
This is just the latest in a line of increasingly impressive wearable devices from Garmin, a company once known for their industry-commanding in-car GPS devices.